We are very excited to announce that we'll be packing our bags and meeting you at the SSA 2022 Fall Conference & Trade Show in Vegas, September 6-9!

The self storage association conference is the place to be in the storage industry, so we figured it would be the best place to introduce the Storagely platform.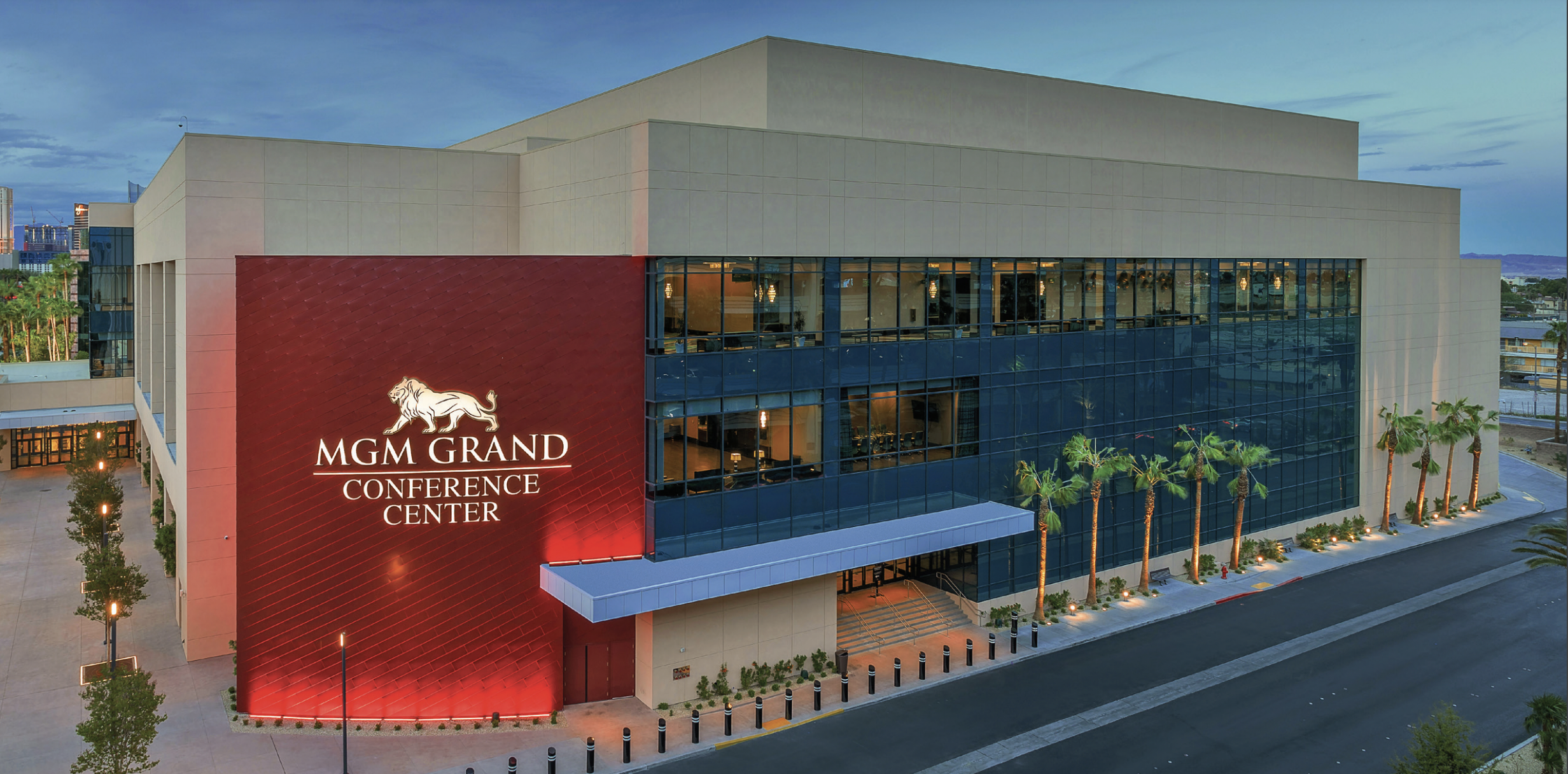 5 Tips for First-Time Attendees
We know this self storage conference may seem intimidating if you've never been before! Below are some tips to help you navigate this uncharted territory.
1. Attend the Orientation for First–Time Attendees & New Members
Wednesday, September 7th – 7:15a – 7:45a
Make sure to grab your "go-to-pick-me-up" before this session starts. While this session might be early (or late for those from the East Coast), this session is designed to help make your first SSA conference experience super productive. Here, you'll learn how to optimize your time and get the most out of your SSA membership.
2. Network with Other Storage Professionals
Check out one of the many opportunities you'll have to network with other storage professionals below. Learn more about each of the networking events here. 
Canadian SSA Networking Reception

: Tues Sept 6th – 6:00p – 7:30p

Diversity & Inclusion Networking Session:

Wed Sept 7th – 5:30p – 6:30p

SSA Women's Council Networking Session:

Thurs Sept 8th – 5:15p – 6:15p

Young Leaders Group (YLG) Networking Reception:

Thurs Sept 8th – 7:00p – 9:00p

SSA Café:

Tues: 7:00a – 5:00p
Wed: 7:00a – 5:00p
Thurs: 7:00a – 5:00p
Fri: 7:00a – 10:00a
Whether you are new to the industry or have been in storage for decades, there is something for everyone. Here are a few topics you'll be able to learn more about. Download the full schedule here. 
3rd party management

Automate the rental process

Become better operators

Career development

Cyber security

Difficult customers

Estate planning

Future trends

Hiring best practices

How to leverage technology

Making the right decisions

Marketing

Online reviews

Pricing your storage units

Problems with tenants

Rental agreements

Retain your employees

RV & boat storage

Sales strategies

Solar power
4. Check Out Over 160+ Exhibitors
Make sure to get your steps in for the day by spending time in our exhibit hall. With over 160 exhibitors this year, you are bound to find something that will help you reach your goals faster and easier in 2023. View a complete list of all of the vendors.
You can find us at booth 661 (yes, near snacks!
).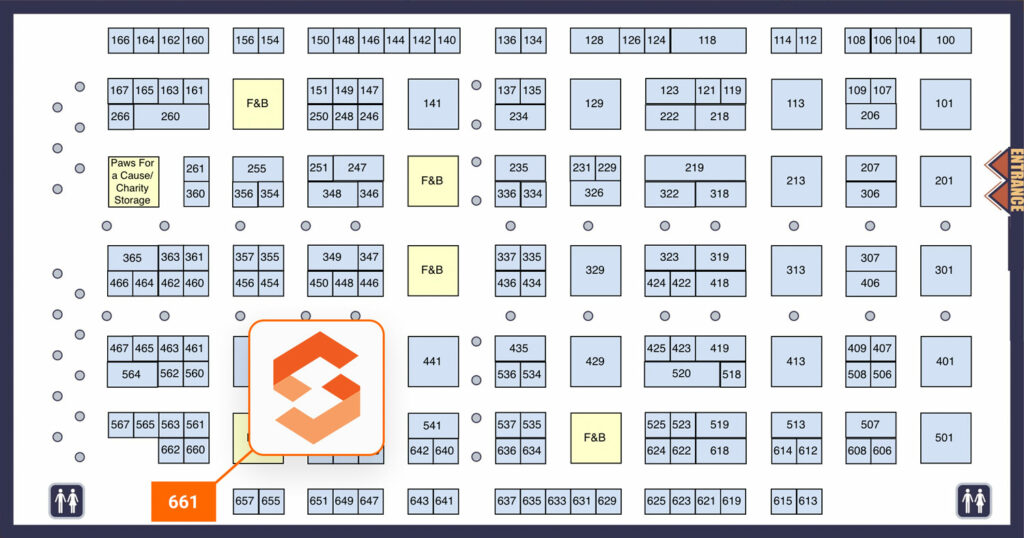 Enter to Win a Lifetime Subscription to Storagely
While you're at it, stop by our booth to have a closer look at the Storagely website and rental system platform.
Sure, you'll want to pick up some of our swag, but you'll also want to request your free local SEO analysis.
This analysis will identify what your business is doing well and what needs to be improved to bring more leads to your site.
It will also enter you to win a lifetime free Storagely subscription for one of your storage locations!
This is definitely an opportunity you don't want to miss. We're looking forward to meeting you!
5. Don't Leave Home Without These Things
Conventions are great, but they can be extremely exhausting! You're up early after staying up late, and you didn't get much sleep the night before. This could very well be a recipe for disaster, but we've got you covered with the must-haves for your "conference survival kit." 
Comfortable Shoes (you'll be getting a lot of steps in for the day)

Chargers for all of your electronics

Portable battery chargers (

If you don't have any, get one from Amazon

)

Aspirin/Ibuprofen

Hand sanitizer

A list of what you want to learn from the trade show
Self Storage Conference Trade Show Details
It wouldn't be a true self storage conference without a trade show, are we right? This is where you'll find us! Here are the details to make it easier to locate Storagely:
Wednesday, September 7: 11:30a – 4:00p
Thursday, September 8: 11:30a – 3:00p
MGM Grand Conference Center Map
The SSA Conference Trade Show will be held in the Marquee Ballroom in the MGM Grand Conference Center. See you there!