Improve your self storage website and increase online rentals.
---
Improve Your Online Reputation
Automatically engage tenants with proactive requests to generate new Google Reviews.
Tenants read online reviews
Tenants trust online reviews as personal recommendations
Reviews older than 3 months are no good
Tenants will not chose a low-rated business
The proof is in the reviews
Why are Google Reviews important?
Everyone has had their fair share of bad customer service experiences. You likely would not have to try very hard to think of at least 3 in your life time.
Your potential tenants are actively searching for a storage company whom they might store items with for years to come. If you have a good reputation you can guarantee that you are going to have more rentals!
Let your reviews do the SELLING
93% of tenants say online reviews impact what company they will choose to rent from. Storagely automates review requests so your storage facility can get more Google reviews leading to more rentals!
Every storage location page comes equipped with a Google review widget that immediately gives the visitor a peace of mind and builds trust.
With our automated Google review generation feature, you can walk away and worry less about what your customers are saying online.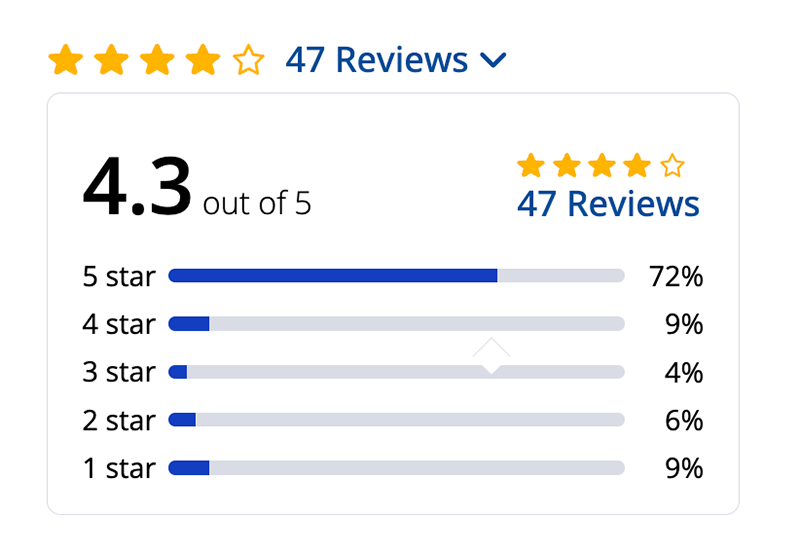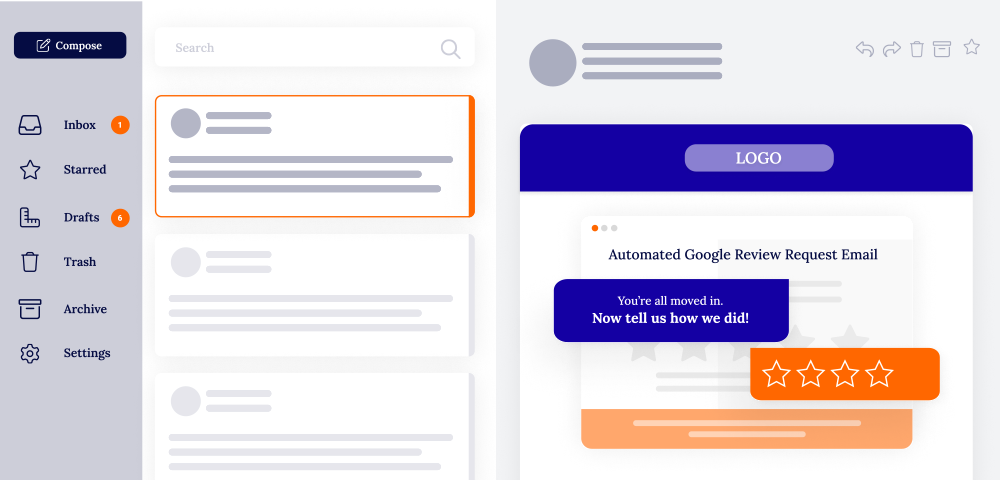 Google REviews on Autopilot
Effortlessly generate more reviews.
Storagely helps you build a continuous cycle of customer feedback and reviews that you can use to lease up your facility and generate more rentals.  Whether you're trying to reach hundreds of tenants or just one at a time, Storagely makes review generation quick and easy.
Storage owners are always looking for ways to improve their operation. Often the best ideas come from valuable feedback from tenants, even the dissatisfied ones.

But let's be honest, no one likes negative public reviews. What if there was a way to collect feedback while minimizing lower rated reviews?

The Storagely Google review system directs those who wish to leave 1-3 star reviews to a feedback form that is sent directly to the internal team, bypassing Google reviews. And if they desire to leave a 4-5 star review we point them to Google.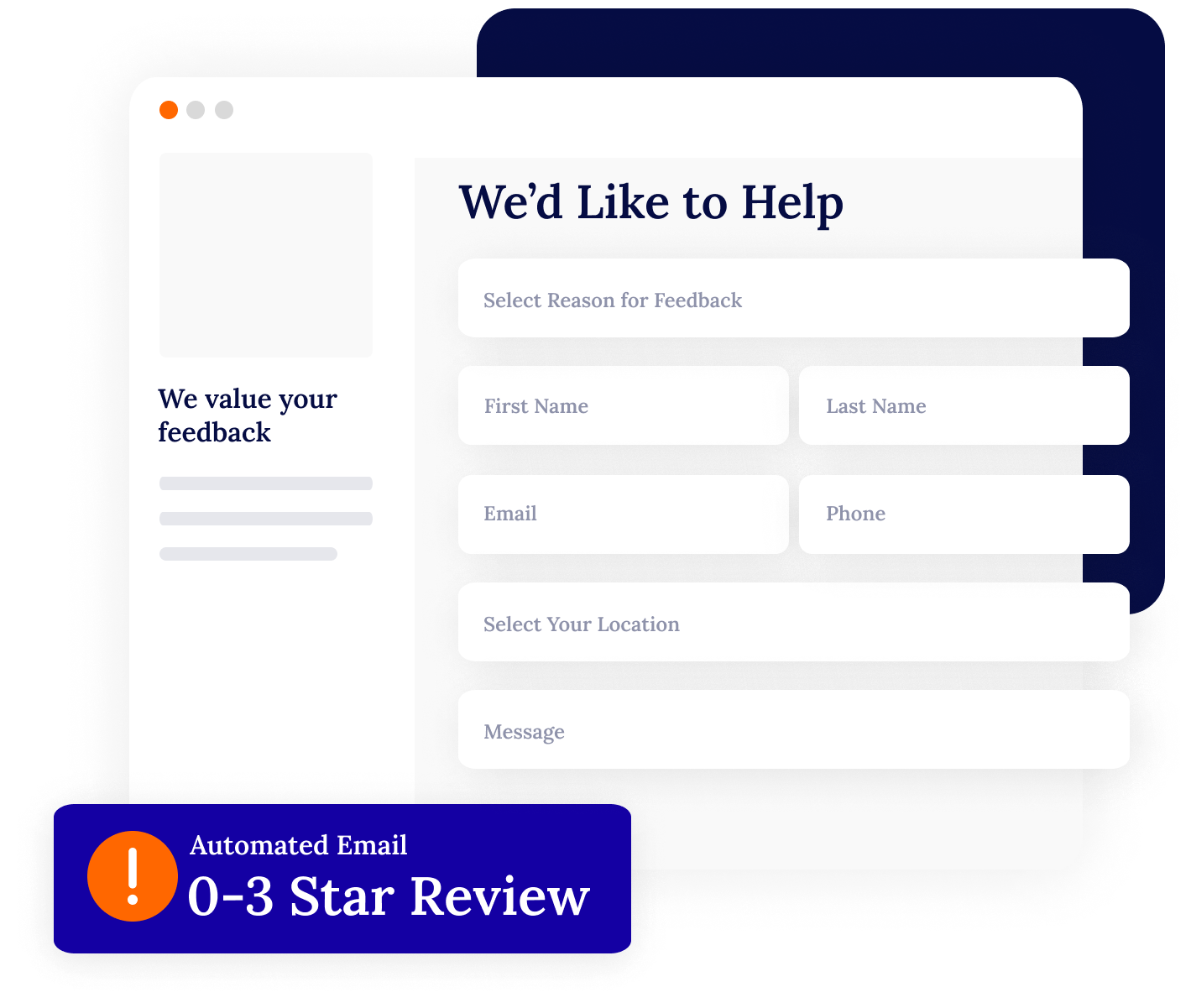 Get more 5 star reviews today!
With Storagely's Google review generation feature, you'll be generating new reviews 24/7. Schedule your demo today and learn how you can improve your overall online reputation with Storagely. 
The sooner your start, the faster your online rentals can grow.
---