We've done the heavy-lifting when it comes to self storage website strategy so you can focus on what you do best.
Every visitor to your site should be able to easily:
Optimized for Local Search
Before anyone can rent a storage unit from your website, it's important they find it first! This is why every Storagely website is optimized for keywords that will get you found by local consumers.
User-Friendly Interface
Visitors need to have all of their questions answered as quickly as possible and find the closest storage facility to them effortlessly.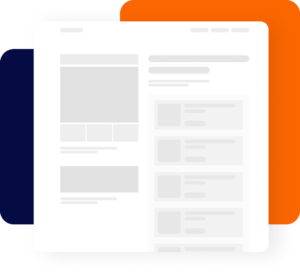 Straightforward Rental System
We spent time gathering evidence to understand what works and what doesn't for an online rental system. We used this data to craft a proprietary rental system of our own that has proven to outperform the industry standard.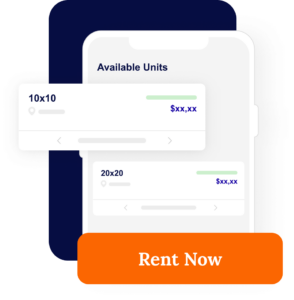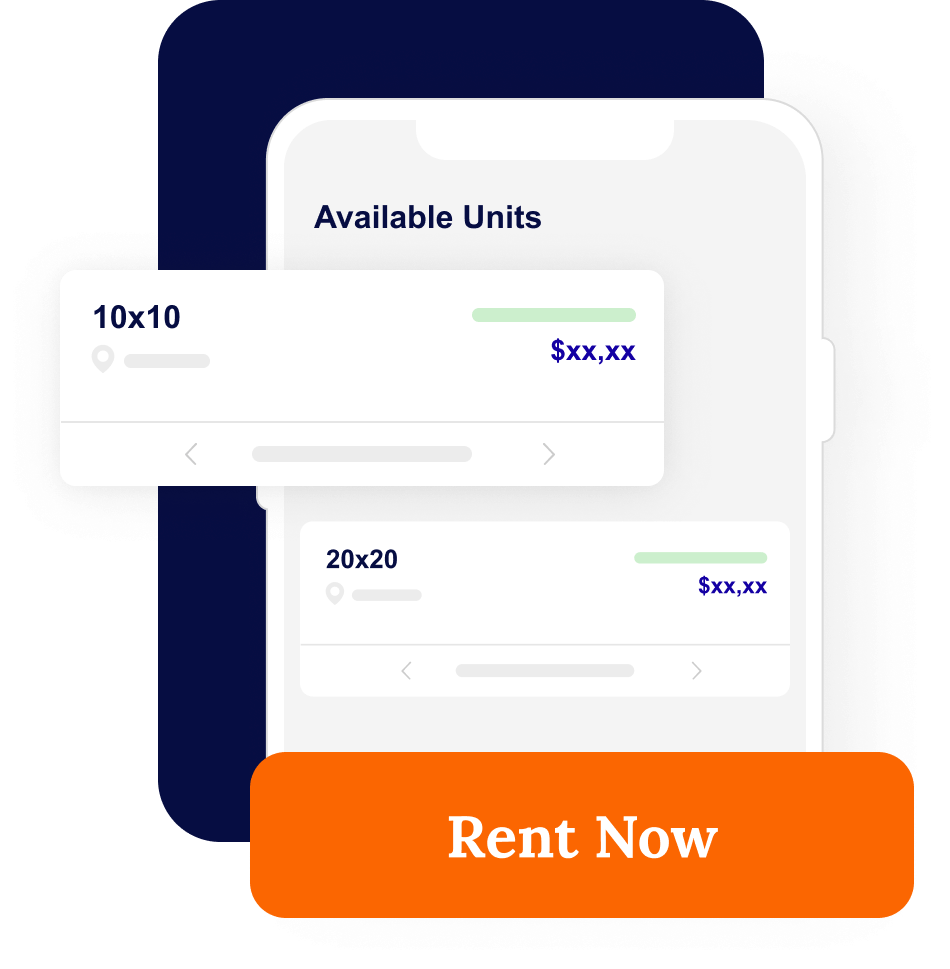 Online Bill Pay
Storagely will continue to nurture your customers even after they originally book a storage unit with you. We make it easy for tenants to make payments and keep track of their payment history.