Careers
Not just work -
your life's best work
Join the Storagely team and help change the self storage digital landscape!

At Storagely, we believe that our team is our strength. We value and respect what each team member brings to the table to help our clients achieve their goals, and in turn, Storagely accomplish its mission!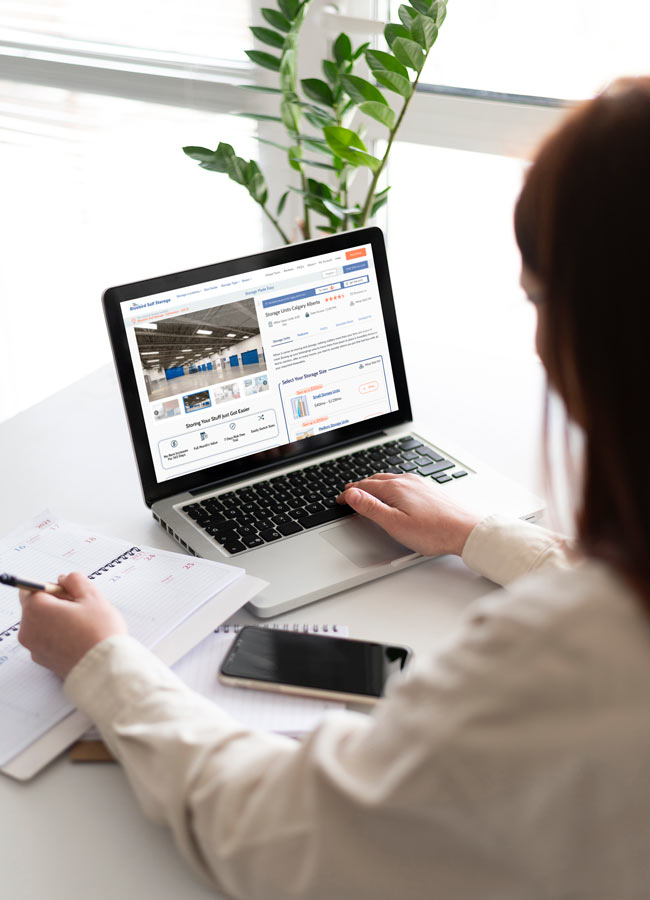 Marketing Account Coordinator
Interested in finding out more? Get in touch.