Improve your self storage website and increase online rentals.
---
Amplify your success with expert self storage marketing.
Discover Storagely+, our premium self storage marketing service. Enjoy the power of Storagely's platform combined with our experienced digital marketing team.
Storagely + is an all-in-one marketing solution specifically tailored for self storage businesses. When you choose Storagely+, you're not only getting access to our state-of-the-art rental system but also benefiting from the expertise of our seasoned marketing team, which specializes in local SEO.
Our goal is to empower your self storage business by driving more traffic to your website, increasing online rentals, and ultimately, boosting your revenue.
Pair the Storagely Software with Expert Self Storage Marketing
At Storagely, we understand the challenges faced by self storage businesses in today's competitive market. While our Storagely platform has already helped numerous customers generate more online rentals with its intuitive design and SEO performance, we're excited to introduce Storagely+, our premium marketing service that takes your self storage business to new heights.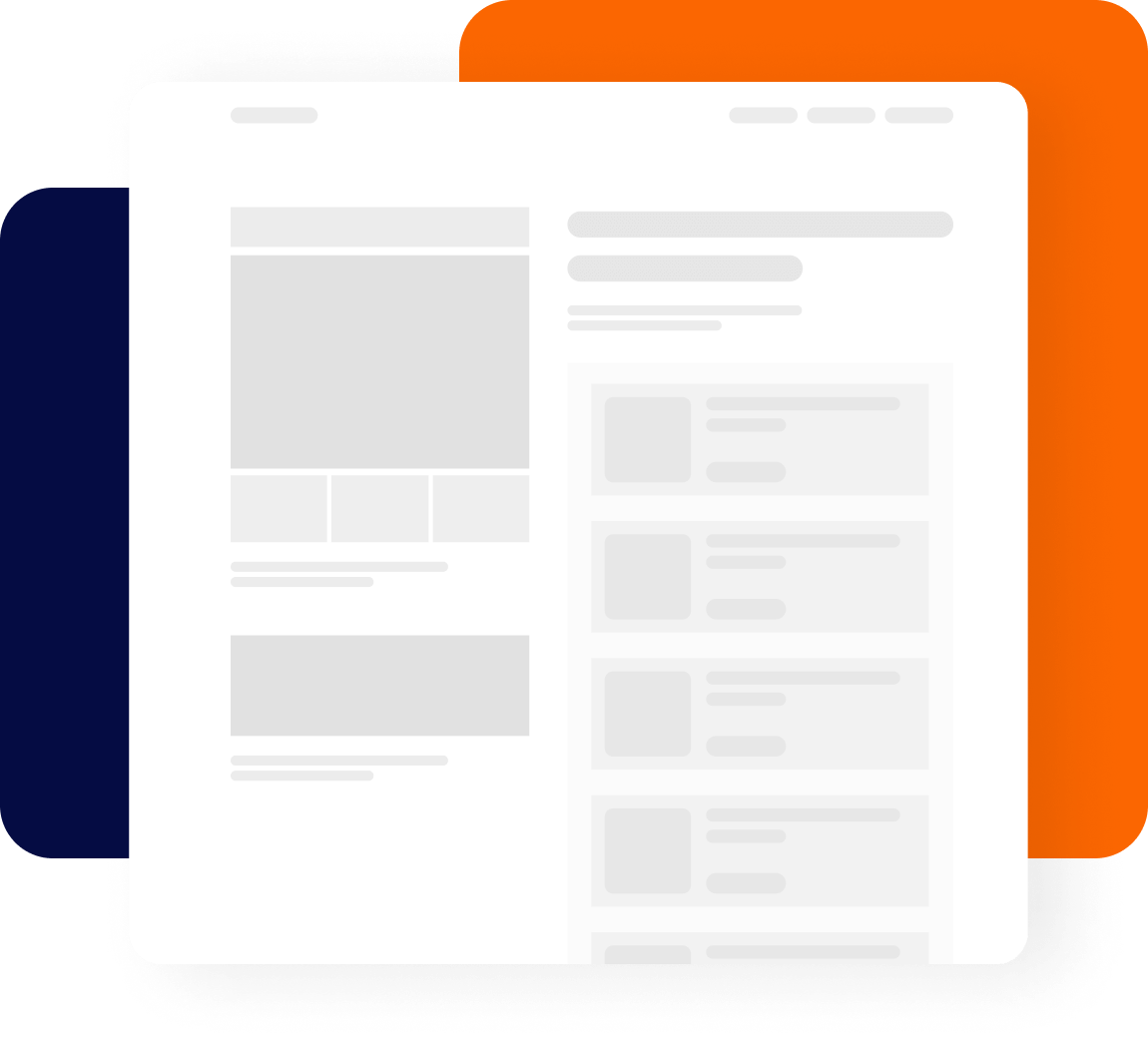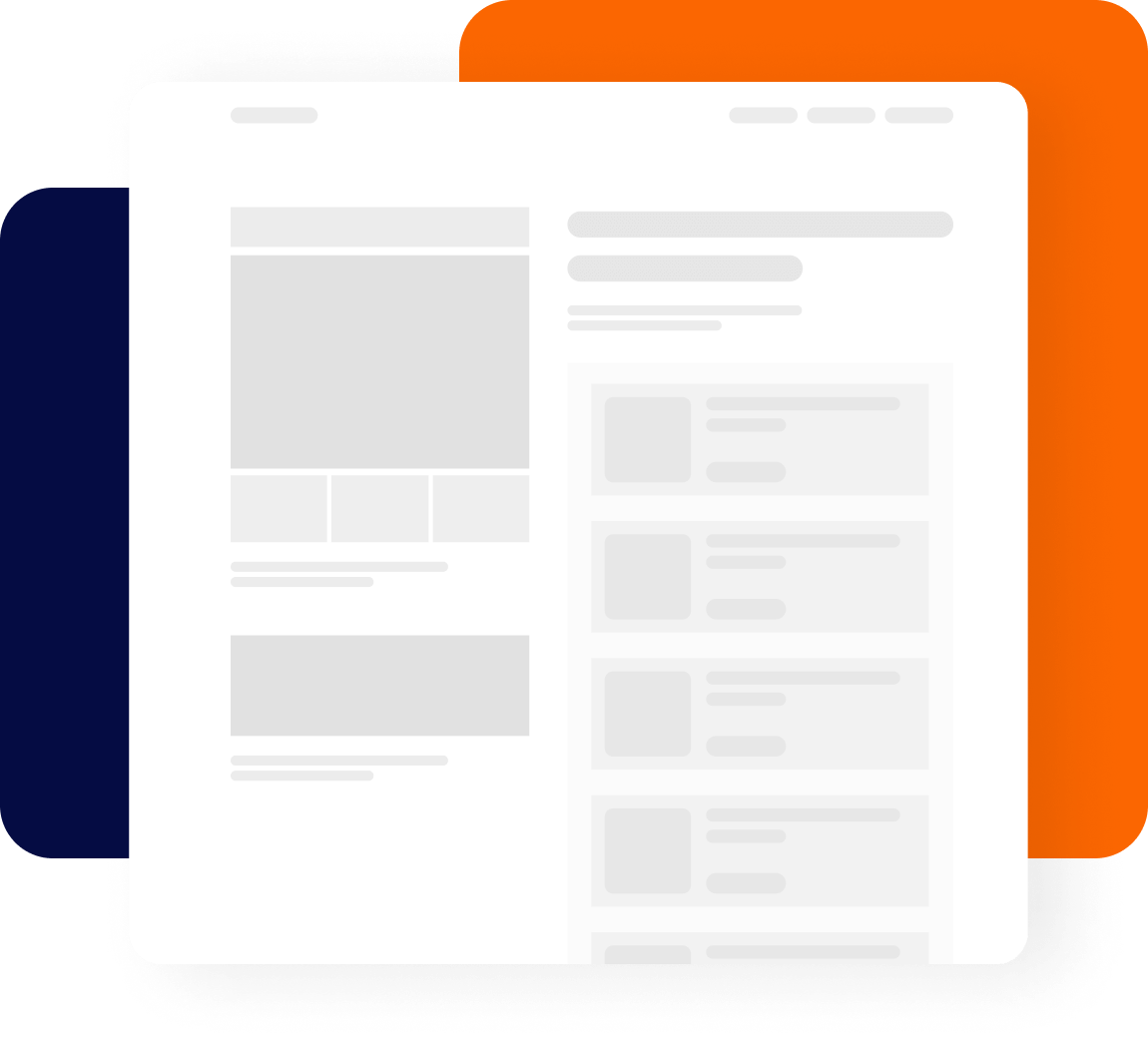 When you opt for Storagely+, you'll enjoy a comprehensive range of marketing services designed to give your self storage business a competitive edge, including:
By choosing Storagely+, you benefit from:
We specialize in the self storage industry and understand the unique challenges and opportunities it presents. Our self storage marketing strategies are tailored to help your business thrive.
Our track record speaks for itself. Storagely+ clients consistently experience increased online rentals, stronger brand presence, and higher revenue.
We're dedicated to helping your self storage business succeed. Our team works closely with you to understand your business goals and develop a customized marketing plan to achieve them.
Get Started with Storagely+ Today
Ready to take your self storage business to the next level? Choose Storagely+ and let our experienced self storage marketing team provide you with the competitive edge you need to excel.
Contact us to learn more about Storagely+ or to schedule a consultation with our team. Let's work together to make your self storage business stand out from the competition.
The sooner your start, the faster your online rentals can grow.
---