Demo
Preview the Storagely Website & Rental System
Watch the video below to go in-depth about the features that make Storagely stand out. For a more personalized discussion, schedule a free consultation.
Rental System
Storagely's proprietary rental system was crafted specifically to reduce questions and make it effortless to rent online.
Gated Virtual Tours
Potental renters will happily provide basic contact information for access to virtual tours.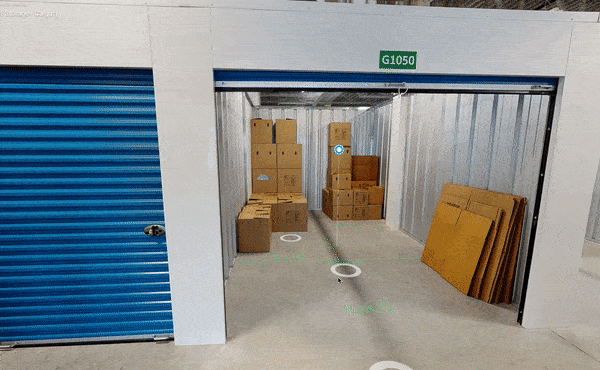 Easy Reservations
Collect contact information in 30 seconds or less with our rapid reservation process.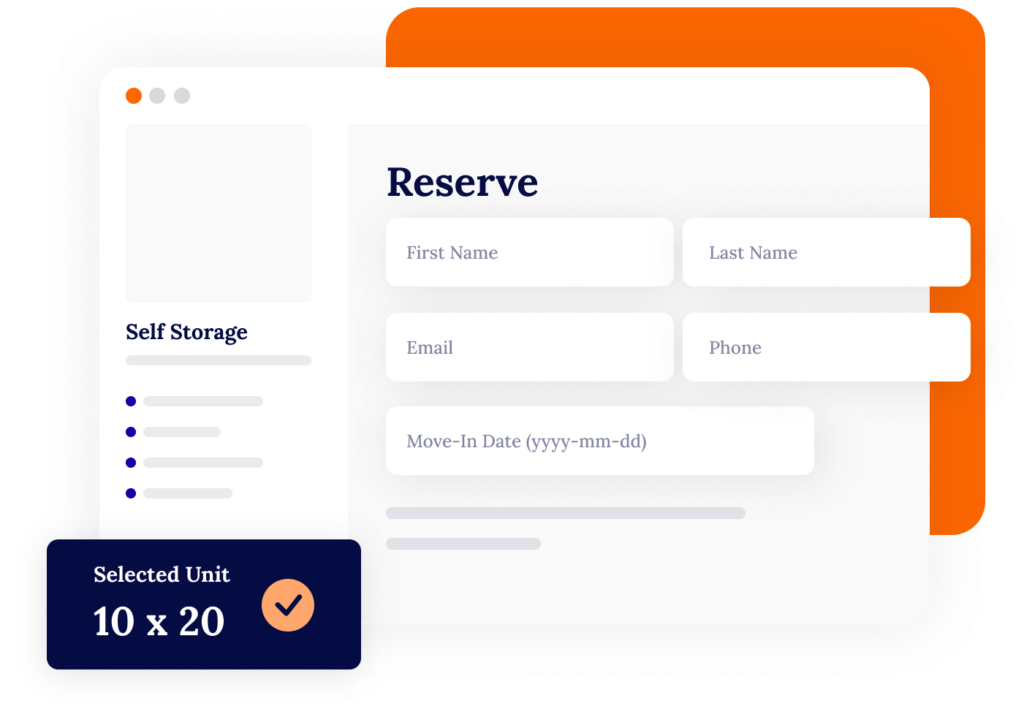 Industry-Leading Rental System
Storagely seamlessly integrates with SiteLink and it's proven to rent more units than competitors.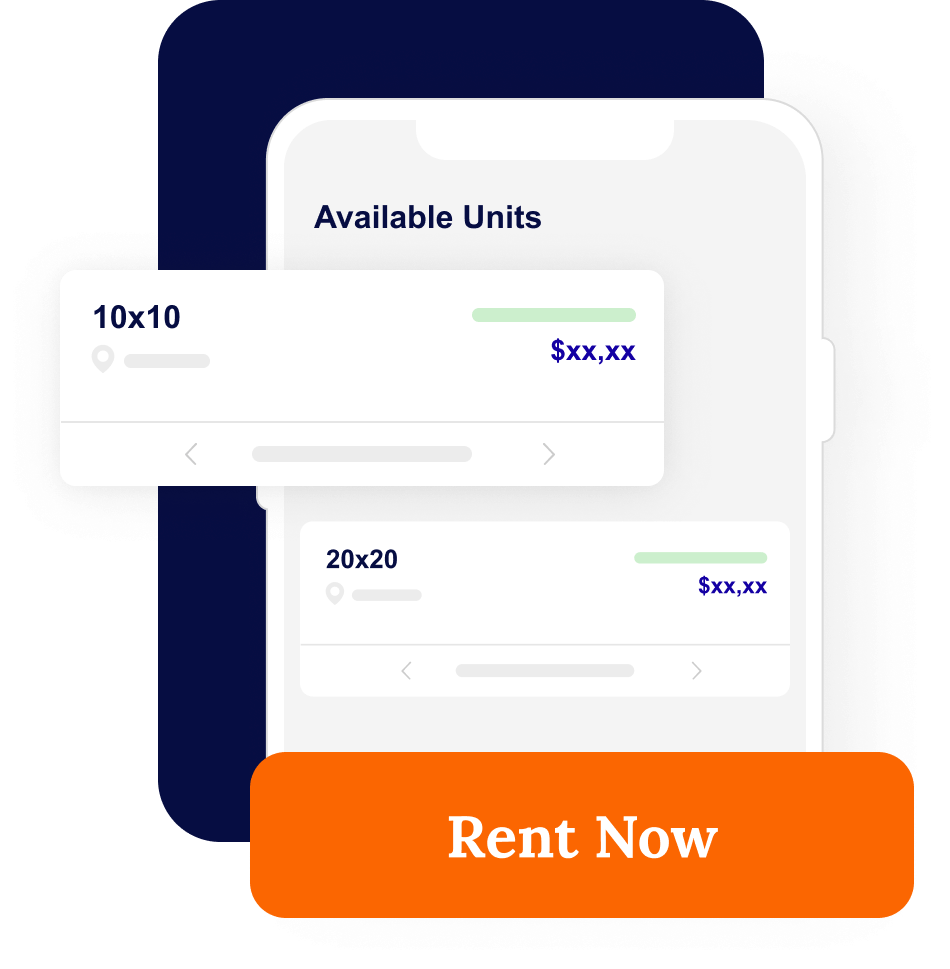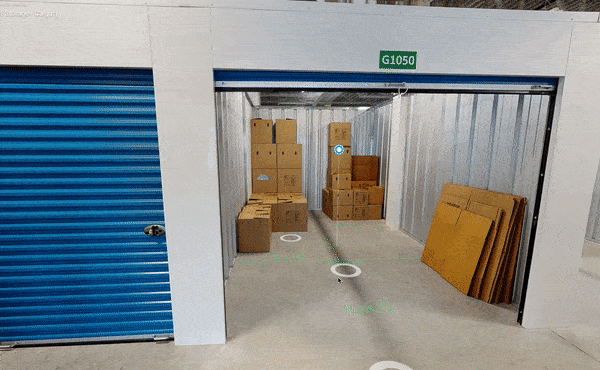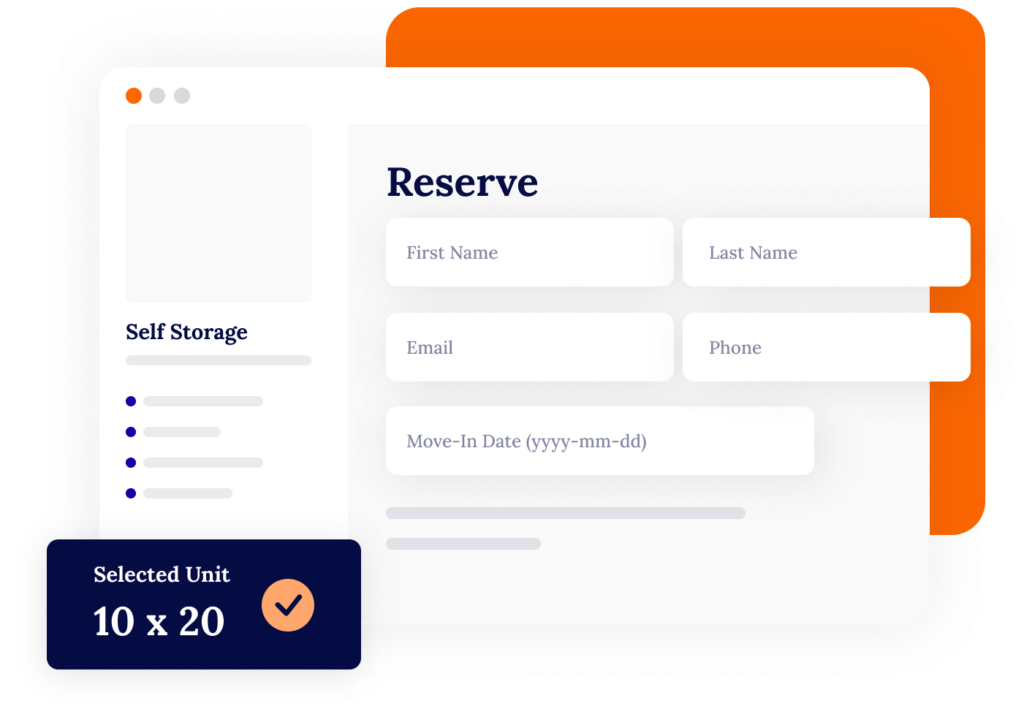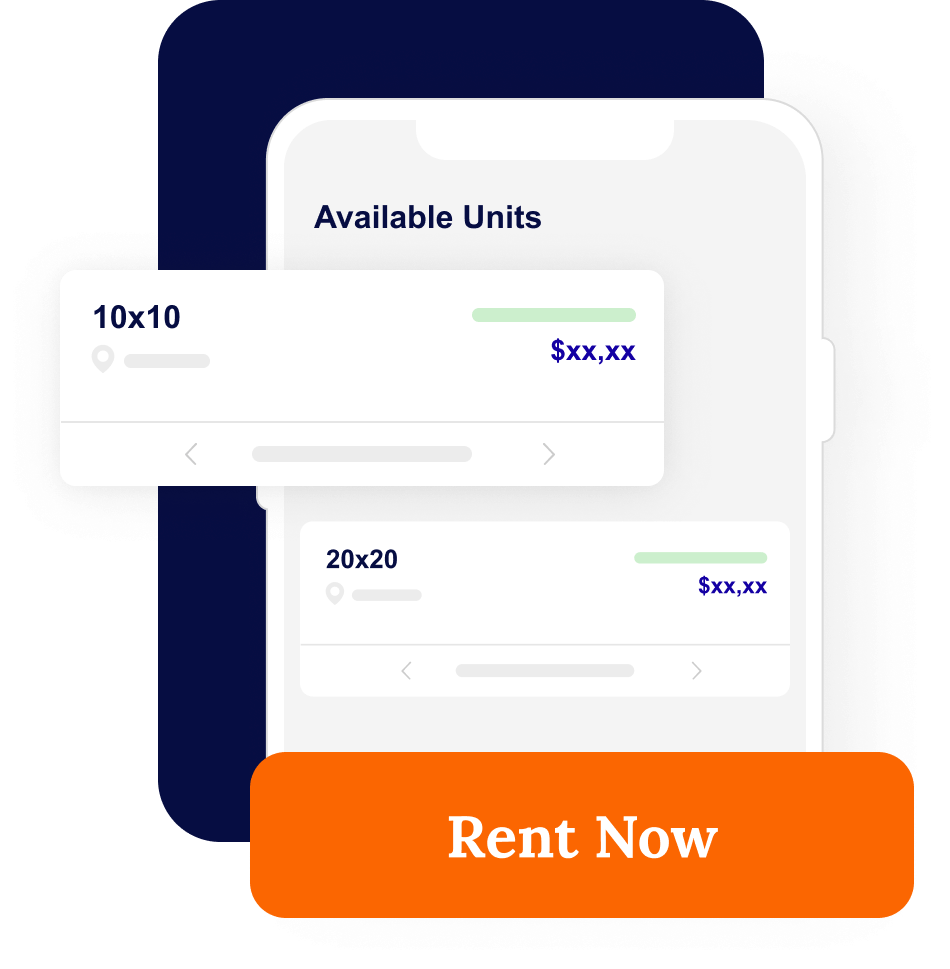 Schedule a Demo
Connect with us to talk through your company's specific needs.
The sooner your start, the faster your online rentals can grow.