Subscription Successful
Success! Your account has been created.
You are only a few steps away from getting more rentals and reservations. Here is a quick overview of the complete onboarding process:
A quick 15-30 minute call to align as a team and set expectations. Check this one off the list quickly – the calendar is below!
Grant Access
Storagely will need access to various accounts to ensure your website integrates with SiteLink and runs smoothly!
Website Launch
Once our team has everything we need, we can quickly get your new website ready to review and then launch!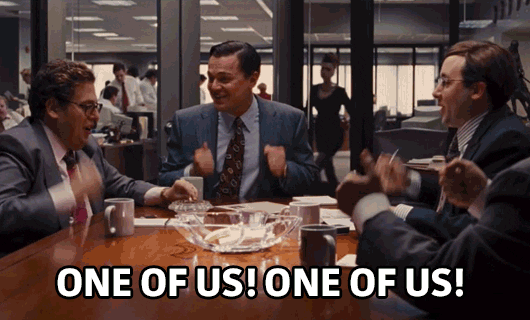 You'll never need another new storage website
Schedule Your Onboarding Call
Our Customer Success Team is excited to connect with you!
This call will take 15-30 minutes and outline how we will work together to get your new Storagely website up and running in a few short weeks.