Improve your self storage website and increase online rentals.
---
Self Storage Marketing Software
As a company founded by marketing professionals, Storagely understands the costs and benefits of effectively marketing your facilities. Our platform equips you with tools to monitor your search engine rankings, recover abandoned rentals, generate Google reviews automatically, and analyze source attribution data in an easy-to-understand format. All of this enables you to maximize your marketing efforts with confidence.
Marketing Source Attribution
Understanding where your leads come from is crucial in planning and optimizing marketing efforts. With Storagely's Marketing Source Attribution, you gain clear insights into which marketing channels are driving traffic and conversions. This feature enables you to pinpoint high-performing sources, optimize your marketing investments, and ultimately increase the efficiency of your strategies.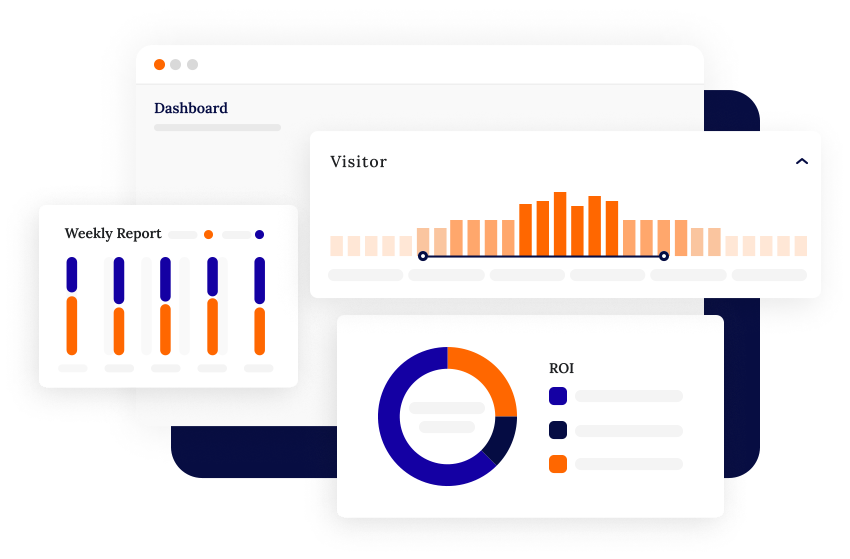 Our keyword key rank tracker is a powerhouse tool within the Storagely platform. It offers real-time data on how your website ranks for specific keywords on search engines, offering valuable insights that guide your SEO strategy. With this tool at your disposal, you can monitor your progress and make informed decisions to help improve your visibility online.
Garnering online reputation has never been easier with Storagely's Request Google Reviews feature. With this integrated tool, you can effortlessly automate the process of requesting Google reviews from your customers. By actively managing and boosting your online reputation, you position your storage facility for better visibility, trust, and ultimately, more business.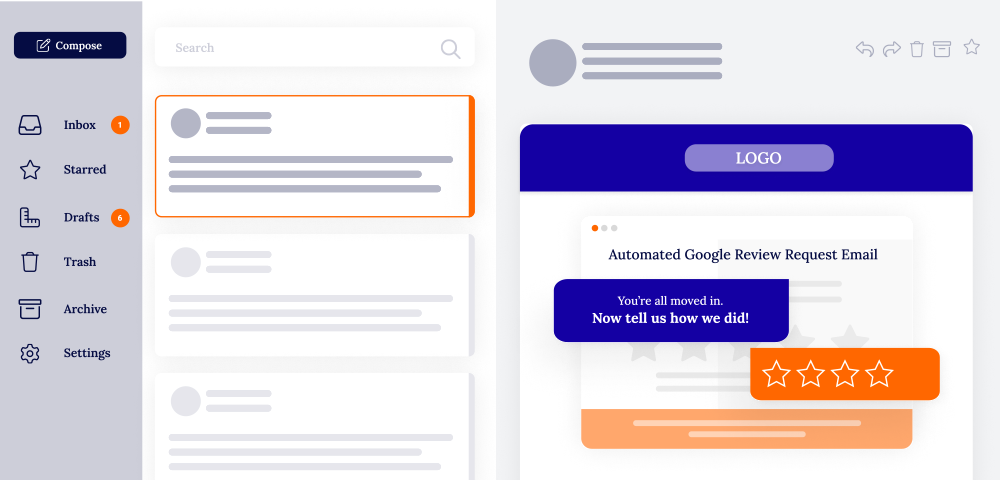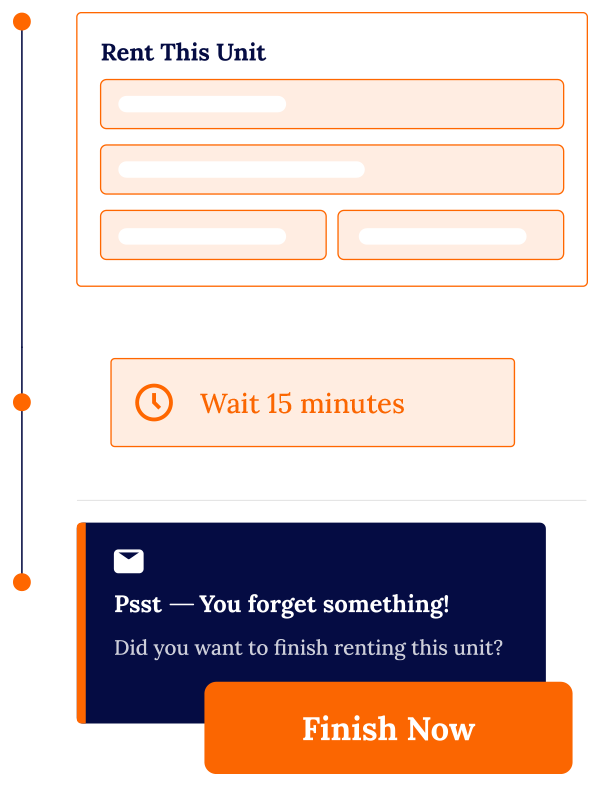 Abandoned Rental Recovery
Abandoned Rental Recovery is one of the many ingenious features of the Storagely platform. Recognizing that some potential renters may start the process but not complete it, Storagely steps in to offer a solution. We systematically send reminder emails to these prospects, nudging them to complete their reservation. This proactive approach helps maximize conversion rates, turning potential renters into actual ones.
The sooner your start, the faster your online rentals can grow.
---