Home
Self storage websites that generate more rentals. Guaranteed.
Is your self storage website a storage unit renting machine? Upgrade your self storage website to increase online rentals.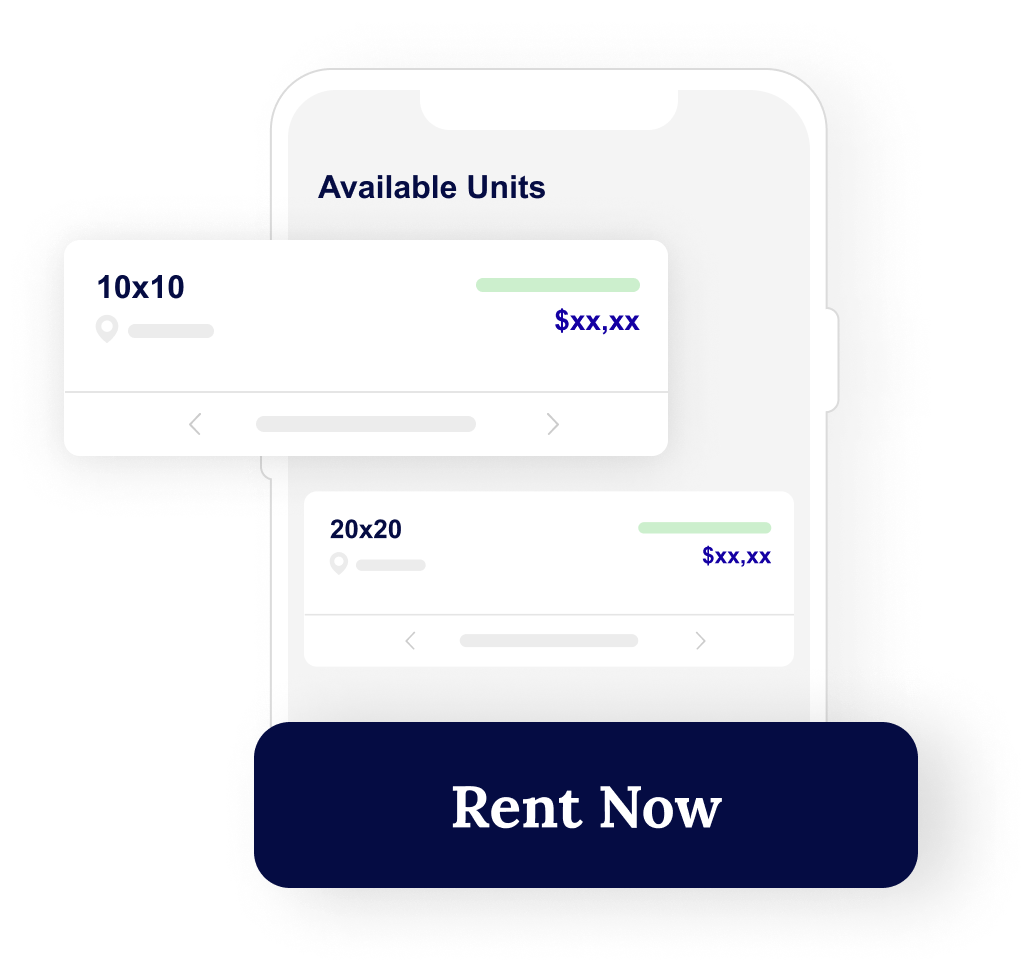 Rent storage units faster
without having to build a new website from scratch.
Storagely makes it easy for you to upgrade your website by using website templates that were currated specifically for self storage businesses. ​
Free analysis to find your missed opportunities
We conduct a thorough local SEO analysis that identifies what your business is doing well and what needs to be improved to bring more leads to your site.
Upgrade your self storage website and rental system
Storagely's experts will help you identify what makes your storage unit business unique and quickly migrate your site to the Storagely platform.

Your new site will be user-friendly and be found via local search. It will also include the best online storage rental system that is fully integrated with Sitelink.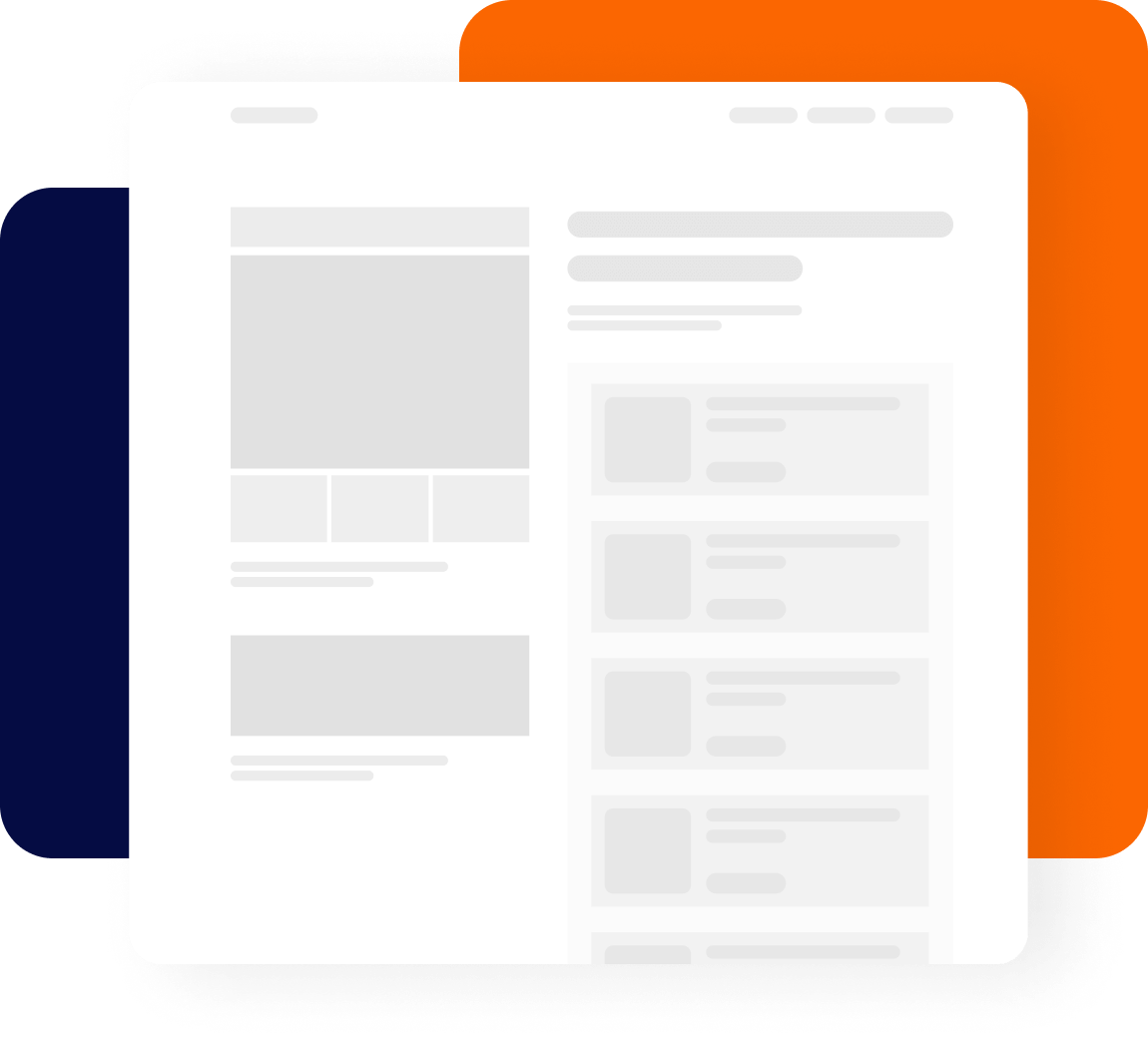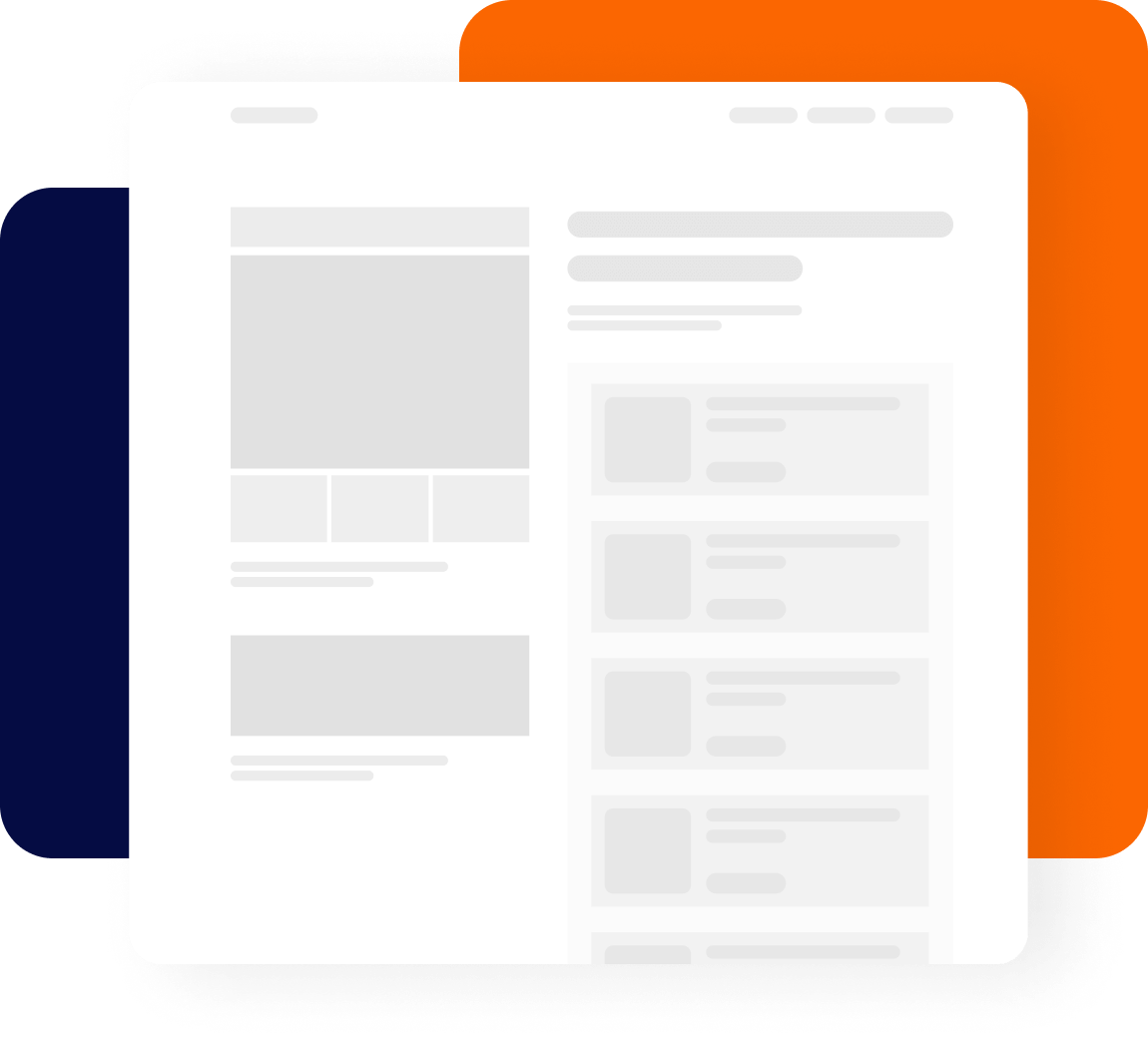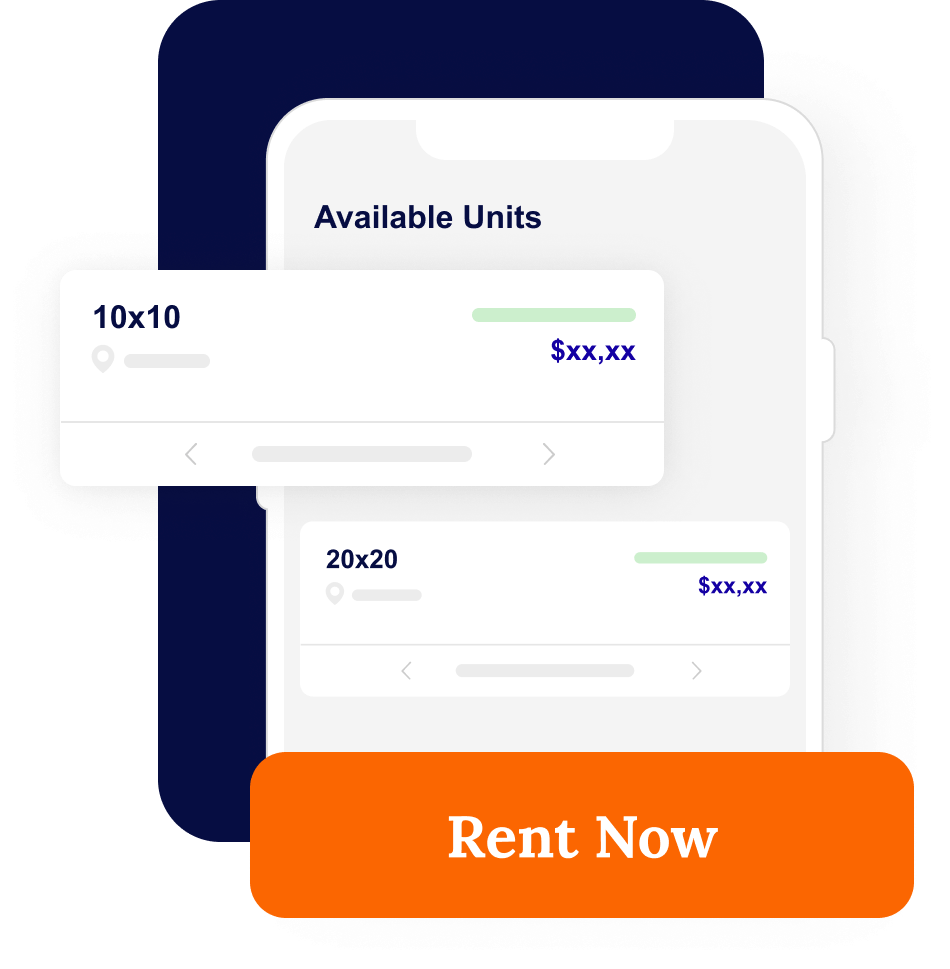 Watch your available units get rented faster than ever before now that your website is optimized to be found by your customers and your online rental system is the best in the industry.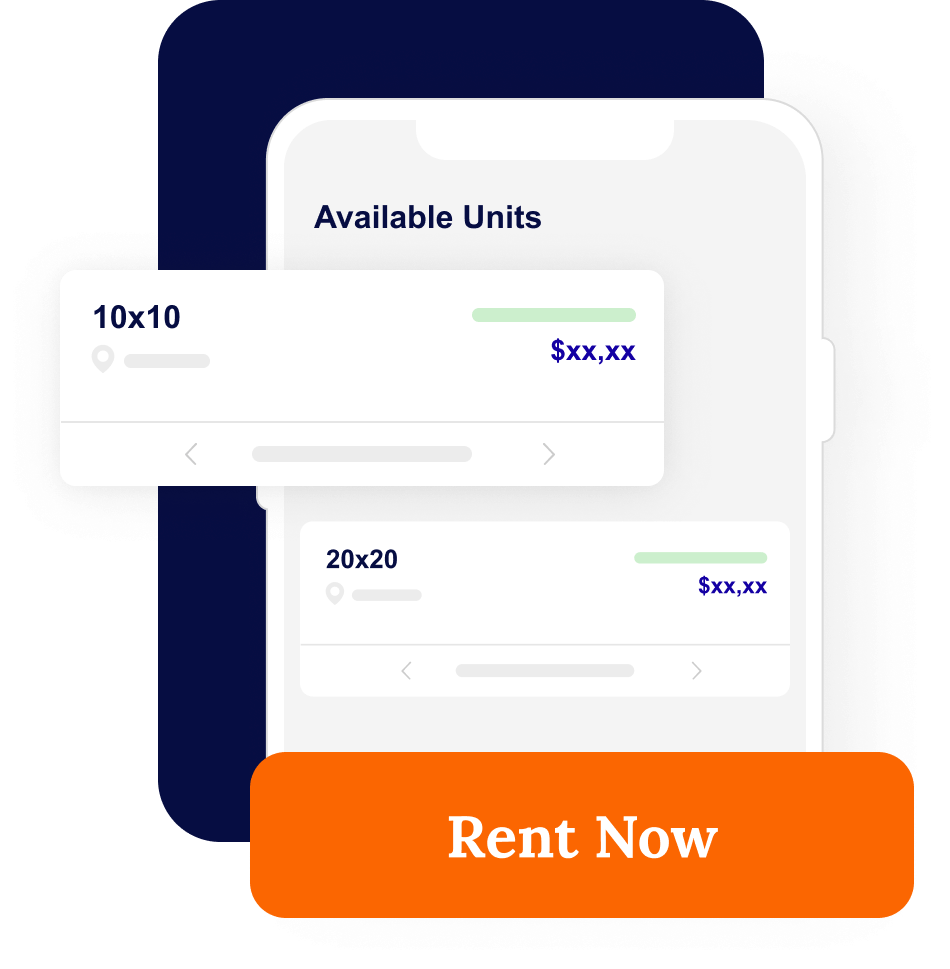 Attract new tenants and rent more units online
Successful storage facilities know dollar for dollar which marketing efforts will bring the biggest returns. Storagely precisely and accurately tracks how renters find their facilities.
Storagely immediately led to a 400% increase in online rentals and reservations compared to our prior system.


Easily integrate with Sitelink
Storagely seamlessly integrates with Sitelink so you can continue to manage your daily tasks on the platform your accustomed to and improve your digital marketing effortlessly at the same time.
Frequently Asked Questions
Aliquam interdum risus vitae lectus convallis sodales quis dignissim mi. Proin sem risus, aliquet in pretium eu, ultrices eu nibh. Sed eu metus mollis, fringilla ligula quis.
The sooner your start, the faster your online rentals can grow.