Improve your self storage website and increase online rentals.
---
Self storage websites that generate more rentals. Guaranteed.
Is your self storage website a storage unit renting machine? Upgrade your self storage website to increase online rentals.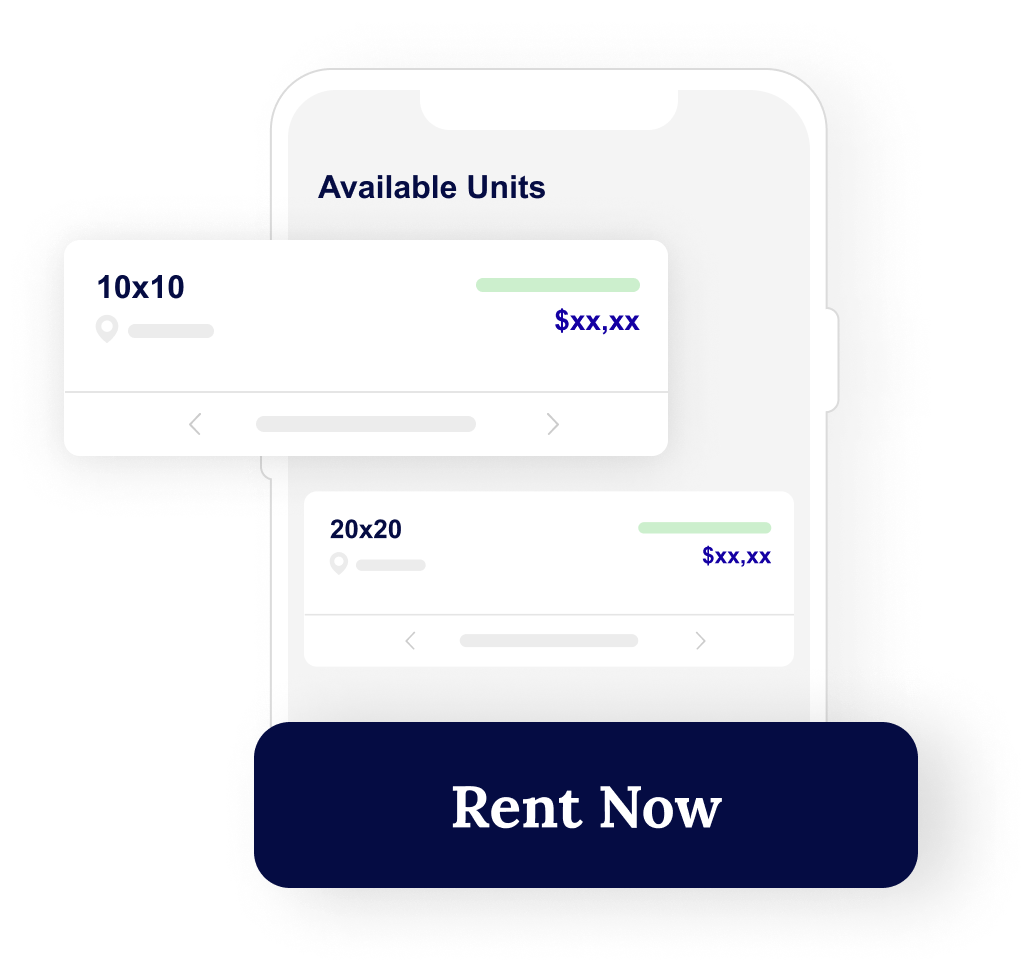 Rent storage units faster
without having to build a new website from scratch.
We've developed a simple platform where your website, rental system, marketing, and reporting are all together on the same dashboard.
Upgrade your self storage website and rental system
Storagely was created with a team of experienced web designers, user experience experts, and self storage industry leaders.
Together, our team has created self storage website templates that make it simple to upgrade your online presence and easier for your potential customers to rent storage unites online.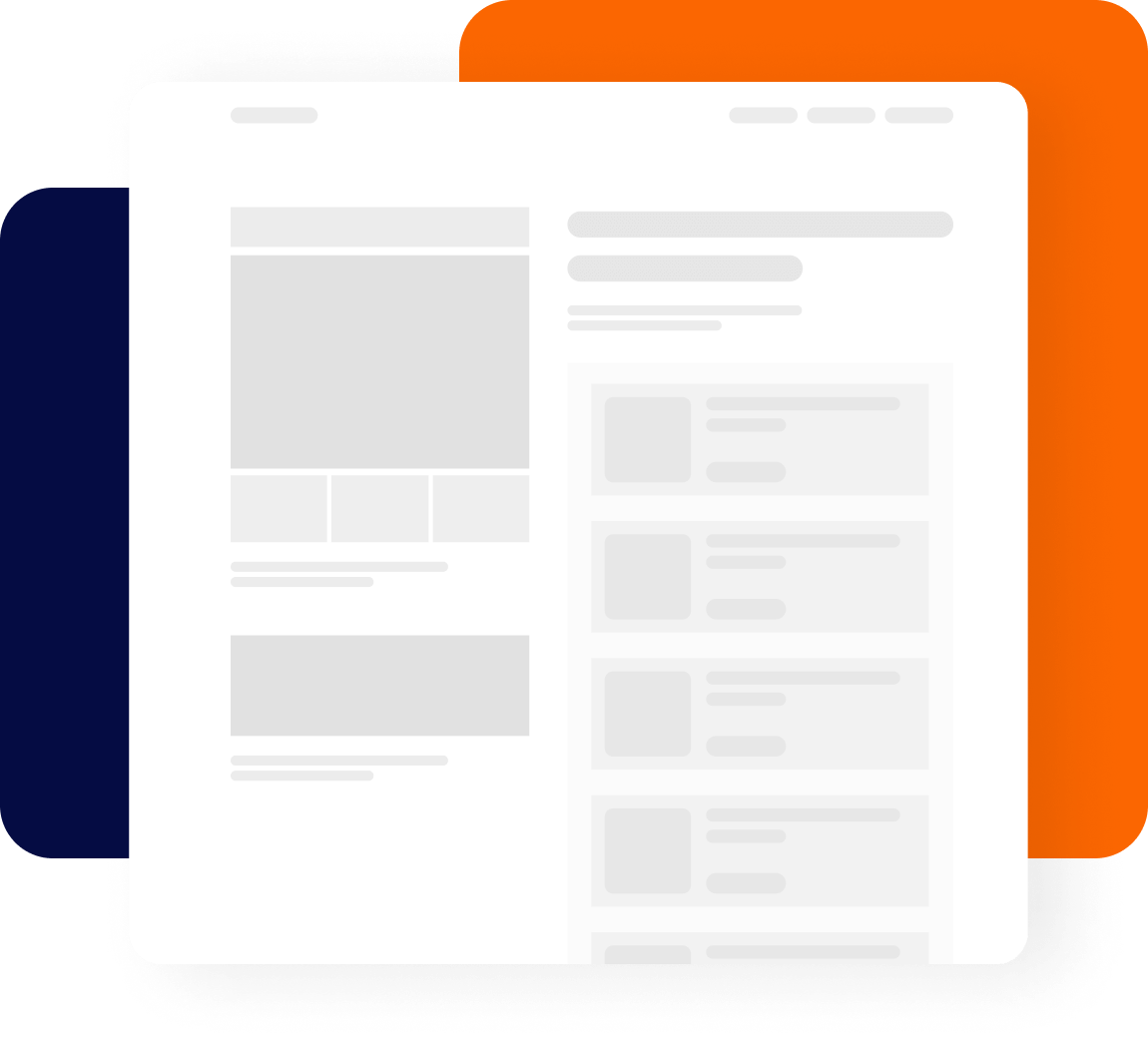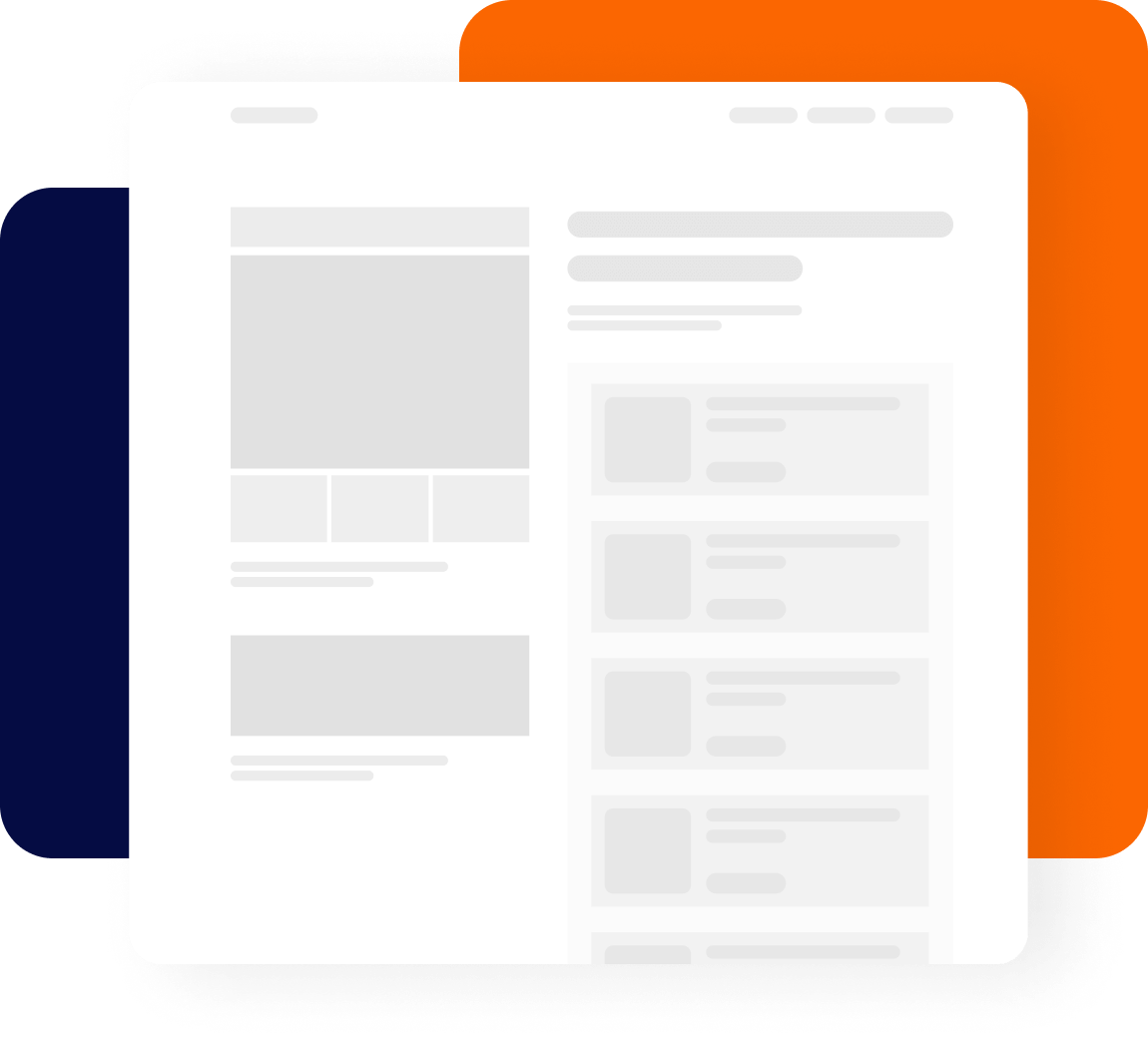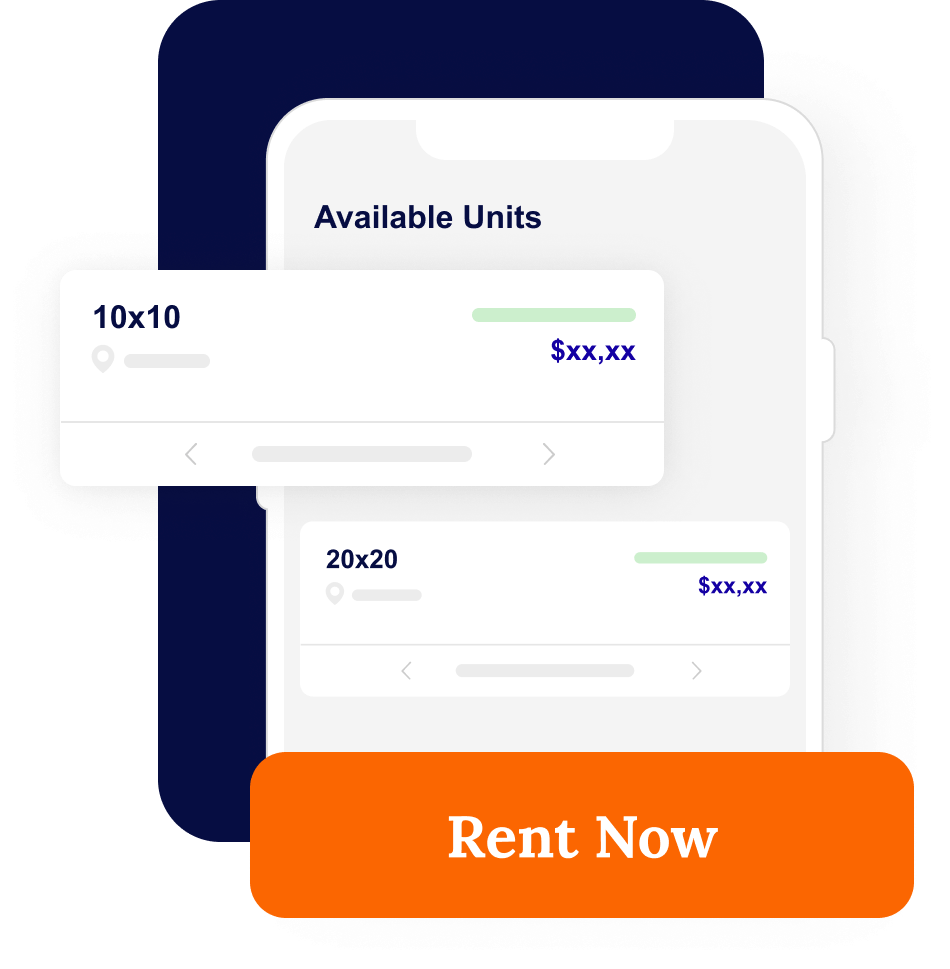 Watch your available units get rented faster than ever before now that your website is optimized to be found by your customers and your online rental system is the best in the industry.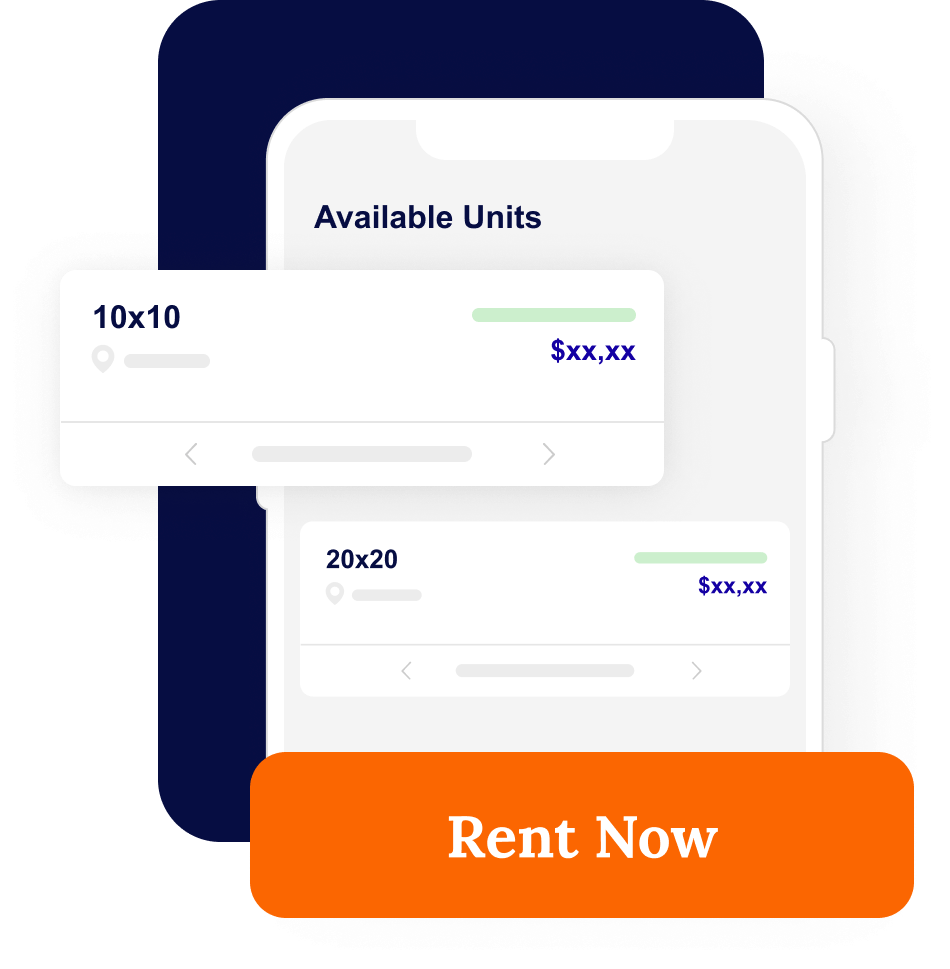 The website and rental system you want without the guesswork.
Your website should be a storage unit renting machine. Here are some of the features that make that possible through Storagely.
Storagely immediately led to a 400% increase in online rentals and reservations compared to our prior system.
Customer, CEO of Bluebird Self Storage


Easily integrate with SiteLink
Storagely seamlessly integrates with SiteLink so you can continue to manage your daily tasks on the platform you're accustomed to and improve your web presence effortlessly at the same time.
Frequently Asked Questions
Aliquam interdum risus vitae lectus convallis sodales quis dignissim mi. Proin sem risus, aliquet in pretium eu, ultrices eu nibh. Sed eu metus mollis, fringilla ligula quis.
The sooner your start, the faster your online rentals can grow.
---