Improve your self storage website and increase online rentals.
---
Step into the new age of self storage website design. Storagely provides easy-to-customize, search engine optimized websites specifically built for the self storage industry. With a design focused on conversions and mobile-friendly interfaces, our websites ensure your business is primed to generate online rentals efficiently and effectively.
Conversion-focused design is a cornerstone of every Storagely self storage website. We know that the ultimate measure of a successful website is its ability to convert visitors into customers. To this end, our websites employ a strategic blend of engaging design, clear messaging, and compelling calls to action that intuitively guide your visitors towards renting decisions, maximizing your website's profitability.
Storagely puts you in the driver's seat with our easy-to-customize self storage websites. We've stripped away the technical barriers, offering you a user-friendly platform where you can change colors, choose fonts, modify layouts, and update content effortlessly. This customization capacity ensures your website stays as dynamic and unique as your self storage business.
Every Storagely self-storage website is optimized for search engines from the ground up. We meticulously embed SEO best practices in design, structure, and content to enhance your website's visibility on Google and other search engines. As a result, you will enjoy higher search rankings, increased organic traffic, and potential renters will find you with ease.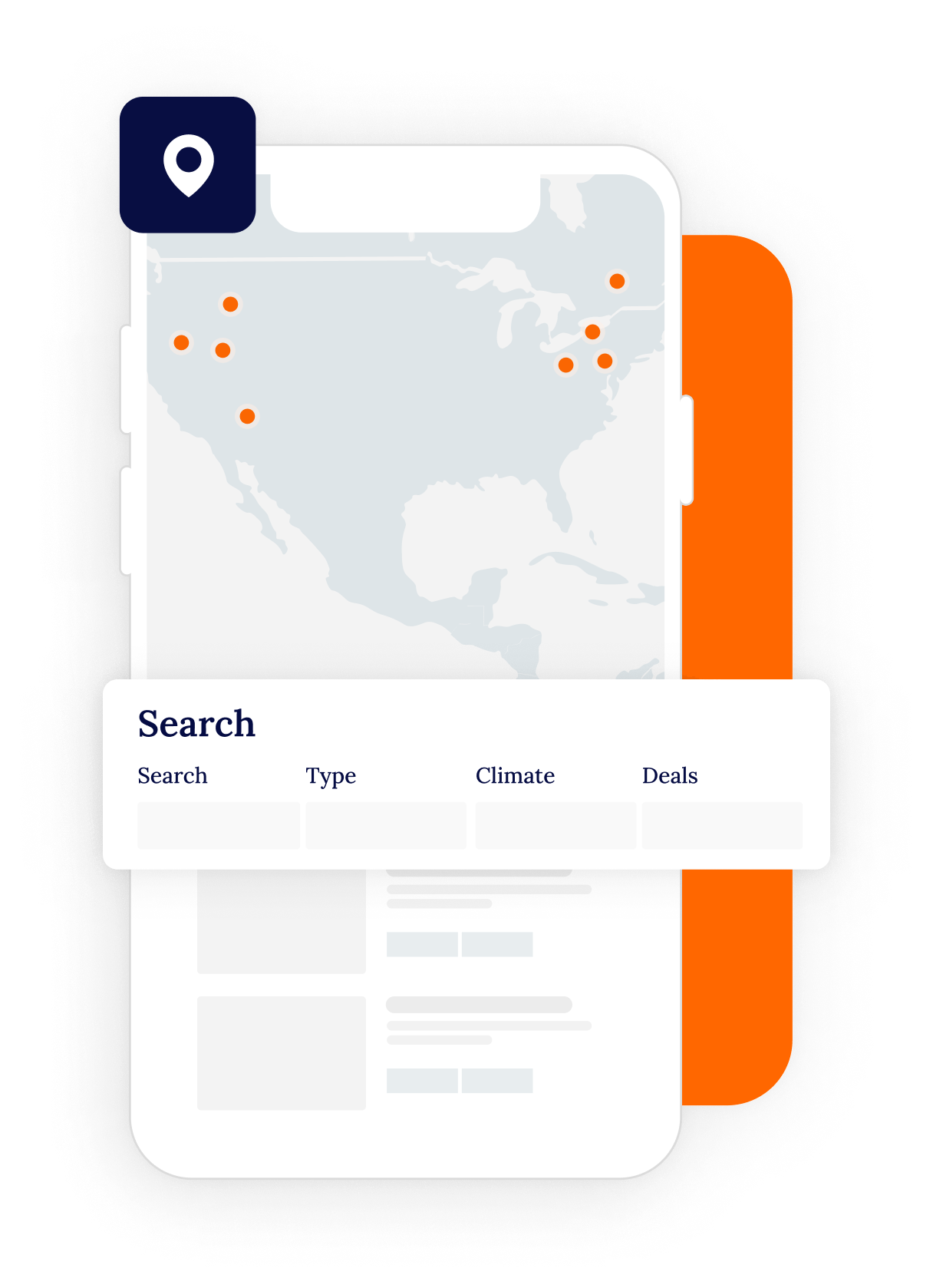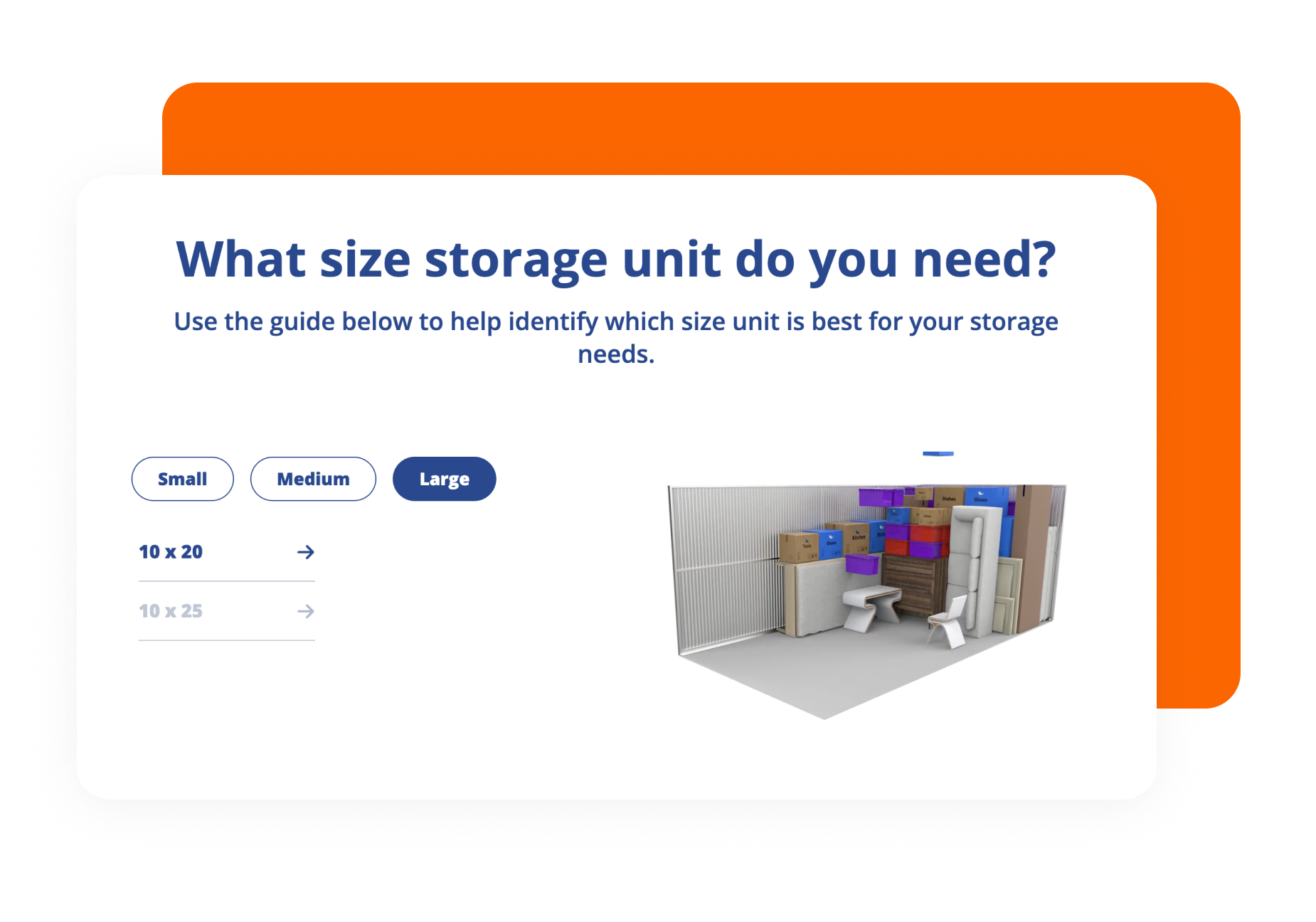 With Storagely's 'renterface', we've transformed the often complex rental process into a seamless experience on all our custom sites. By reducing upfront info requirements and handling the rest after rental, we've minimized friction and seen a 45% uptick in online bookings.
The sooner your start, the faster your online rentals can grow.
---