Improve your self storage website and increase online rentals.
---
Take a First Look
Why all the hype about Storagely? Well here, you can take a look for yourself. This quick video might just be what stands between you, and maximizing your rental potential!
FROM OUR USERS
Storagely Success Stories
We're undoubtedly proud of Storagely, but we understand that our clients' voices carry the most weight. So, Instead of us telling you more about how cute our baby is, why not hear it straight from those who have experienced the benefits firsthand?
SUCCESSFUL COLLABORATIONS
Companies We Proudly Serve
Free Website &
Marketing Analysis
Learn just how effective things like your current website, SEO ad campaigns, social media content, and google business profiles are…as well as how they MAY or MAY NOT be contributing to your rentals and revenue. Oh yeah, and did we mention it's FREE?!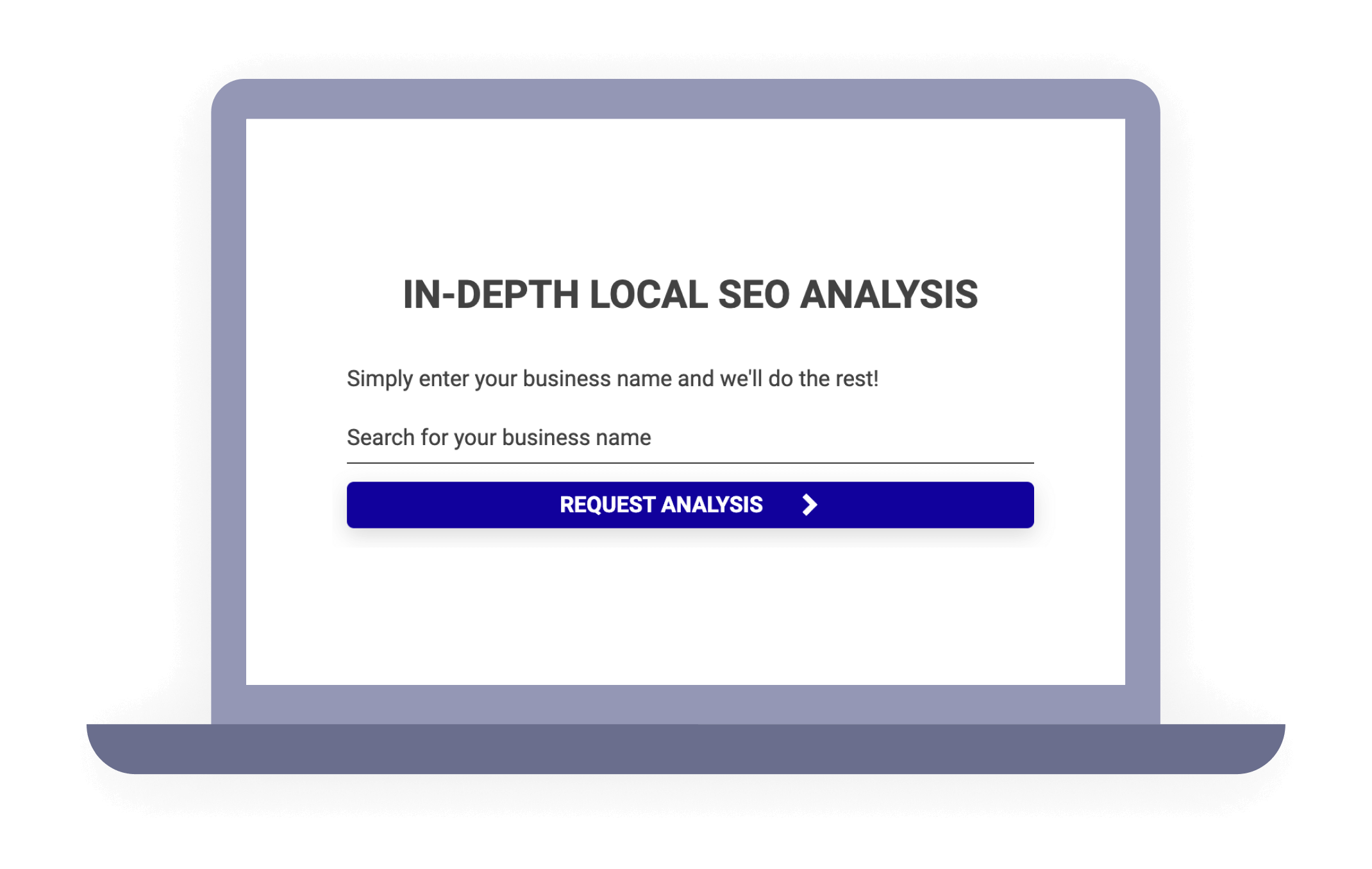 ROI STATS
Optimize Rentals
Increase in online rentals
Increase in overall rentals
Recovered Abandoned Cart Rentals
Free Live Demo
With our FREE live demo, you can see Storagely in action! Simply hop on a zoom call with our team to discuss your self storage goals and see, in real-time, how Storagely features can help you maximize your rentals.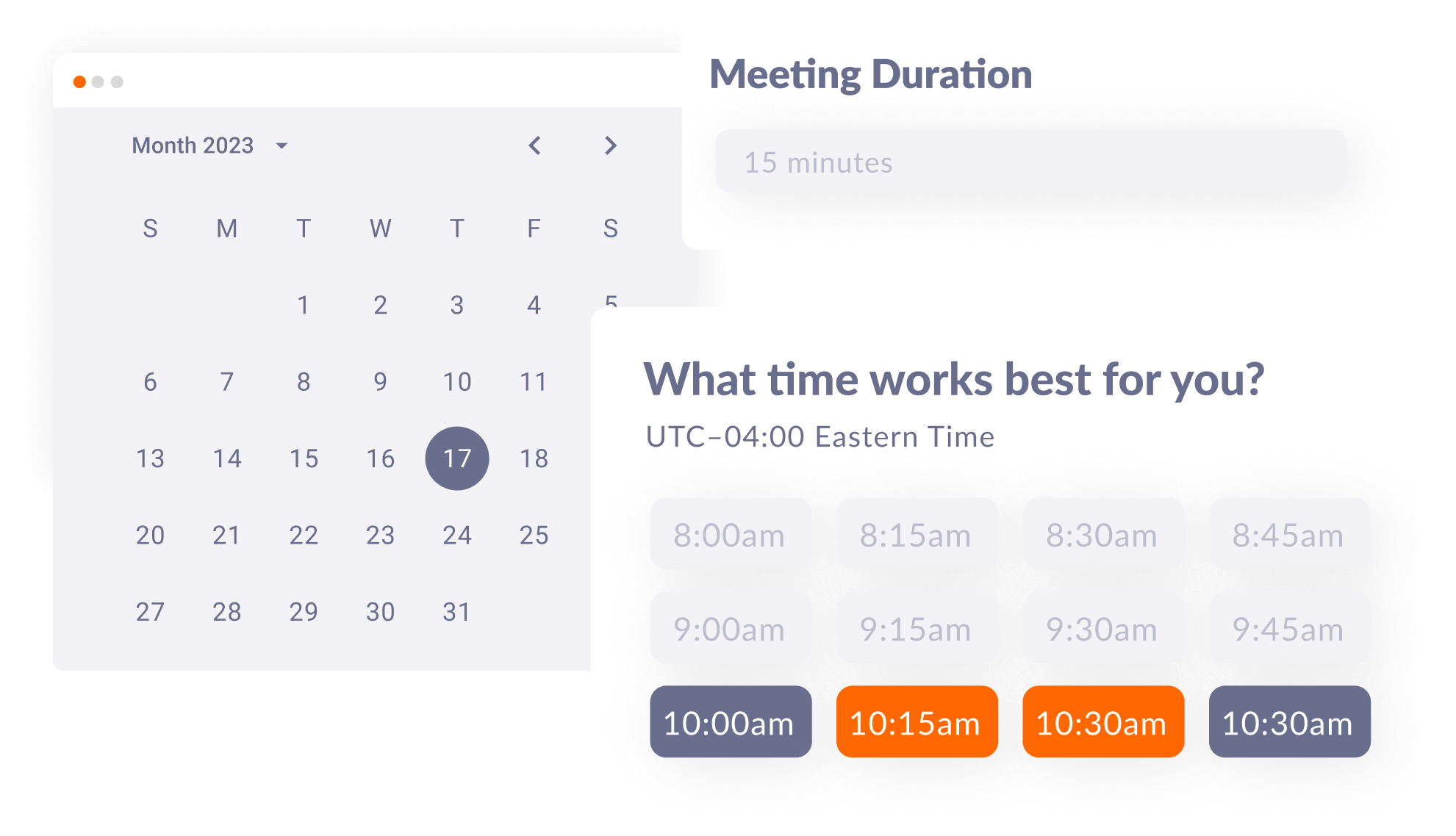 MIGRATING TO OUR PLATFORM
Switching to Storagely is Effortless
It's not uncommon for a self storage business to switch their website platform every two-to-three years. We think you'll find that Storagely's intuitive platform and constant innovation will have you saying that even though we may not be your first, you'll want us to be your last.
Our migration service is custom-crafted and completely free with an annual agreement. We will have your new website and rental system up and running in a few short weeks and provide you with the training you need so you can navigate your new Storagely portal with ease.

Prep
The first phase in our stress free migration process is simply gathering all the info we need to customize your new website and tools to best suit your branding and facility needs.
30 minutes

Build
In this phase, we begin building your site and rental system, ensuring your branding, preferences, policies, and integrations are all seamlessly working together to supercharge your rentals.
3-4 Weeks

Launch
Once your newly integrated website, rental system, reporting engine, and marketing tools have launched, our team provides in-depth training so you can maximize every available feature in the Storagely platform with ease.
30 minutes
Paid Trial
Speak with a team member today to learn how you can experience Storagely for yourself through a full-feature paid trial.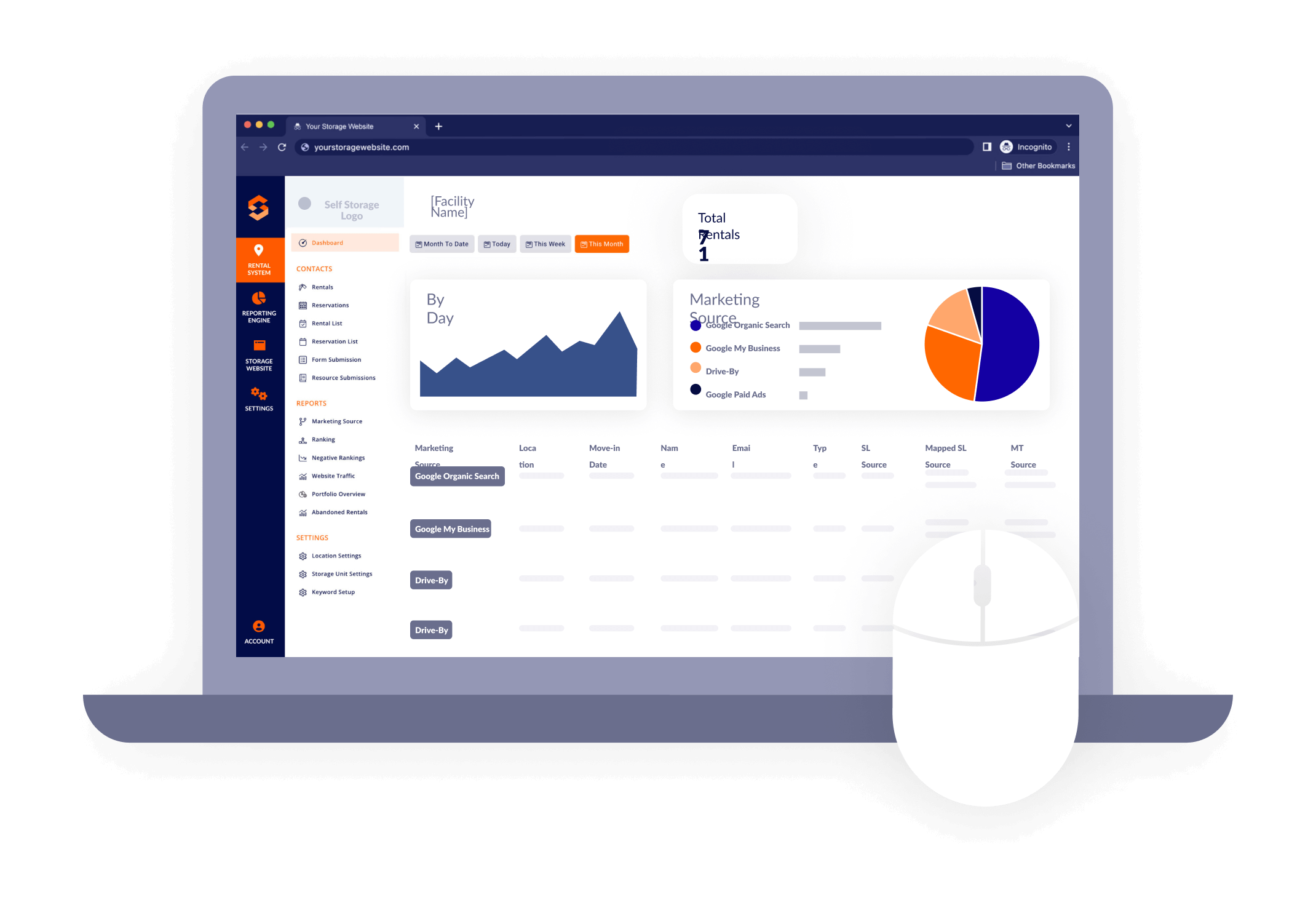 ---