Content Marketing Specialist
Content Marketing Specialist
The Content Marketing Specialist position will be a perfect match for someone who LOVES to write and if they could, they would write 24/7.  Written content is at the foundation of so many things we do for our clients.
In this role, 60% or more of the content you will write will be in the form of informative blog articles that support relevant topics that people would search to find the clients business on Google. In addition, you will write content for landing pages, social media posts, and websites.
On average, you will write 30,000 to 60,000 words per month. This includes 15-20 blog posts/articles, some webpages, etc. The average length of a blog post is ~1500 words.
This person must have the ability to quickly research and take that information and crank out creative quality content for an audience who is wanting to learn about the subject matter on the clients website. 
It is also important that this role has a solid foundation of SEO and how to best utilize target keywords in the actual content and meta information for every piece.
If you enjoy writing, but require someone else to proofread/edit before the content is ready to be published, then this position is NOT for you. While we do have team members who proof the content, they shouldn't need to spend much time doing so. 
*** English must be your first language.
RESPONSIBILITIES INCLUDE: 
Creative Writing: Write high quality and informative creative content.
Topic Research: Proficiently and quickly research relevant topics that will allow you to generate thoughtful and helpful original content.
Proof/Editing: Self proof and edit your own written content.
Keyword Research: Utilize SEO tools and Google to find relevant keywords to ensure that headlines and the body content has relevant target keywords to ensure keyword density.
Clients Voice: Adapt the style and voice of the content when necessary to match the clients requests.
Storagely is proud to be an Equal Employment Opportunity and Affirmative Action employer. We do not discriminate based upon race, religion, color, national origin, gender (including pregnancy, childbirth, or related medical conditions), sexual orientation, gender identity, gender expression, age, status as a protected veteran, status as an individual with a disability, or other applicable legally protected characteristics. If you need assistance or accommodation due to a disability, you may contact us at applications@storagely.io
Our full time remote employees (US and abroad) are awarded all of the same employee benefits.
**Abroad salaries will be based upon a fair wage for the region that they live in based upon their experience and education. Abroad employees might also be provided an additional allowance for health benefits.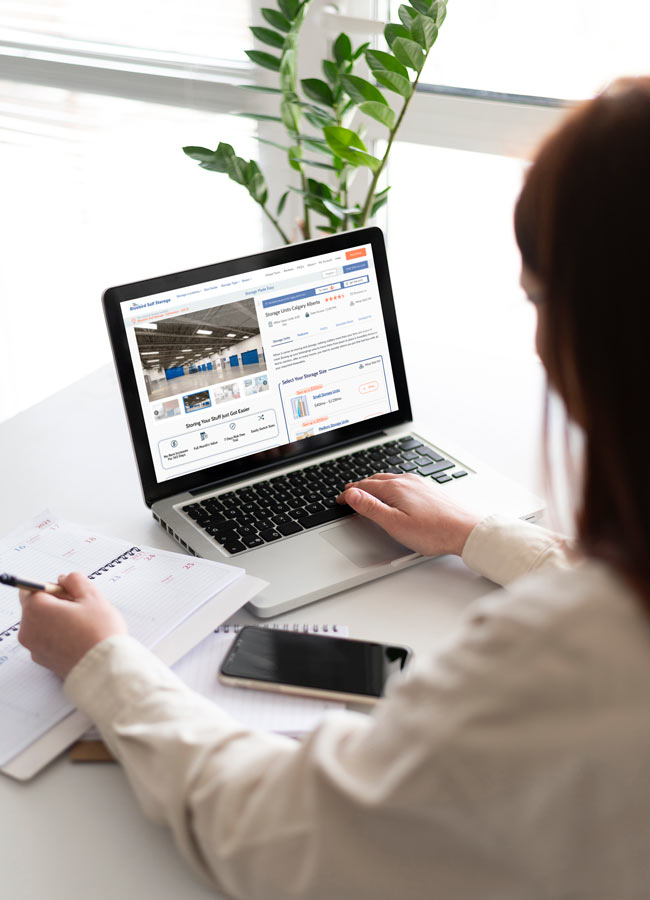 See all available open positions: